155 International Women's Day with Zoreh Afsarzadeh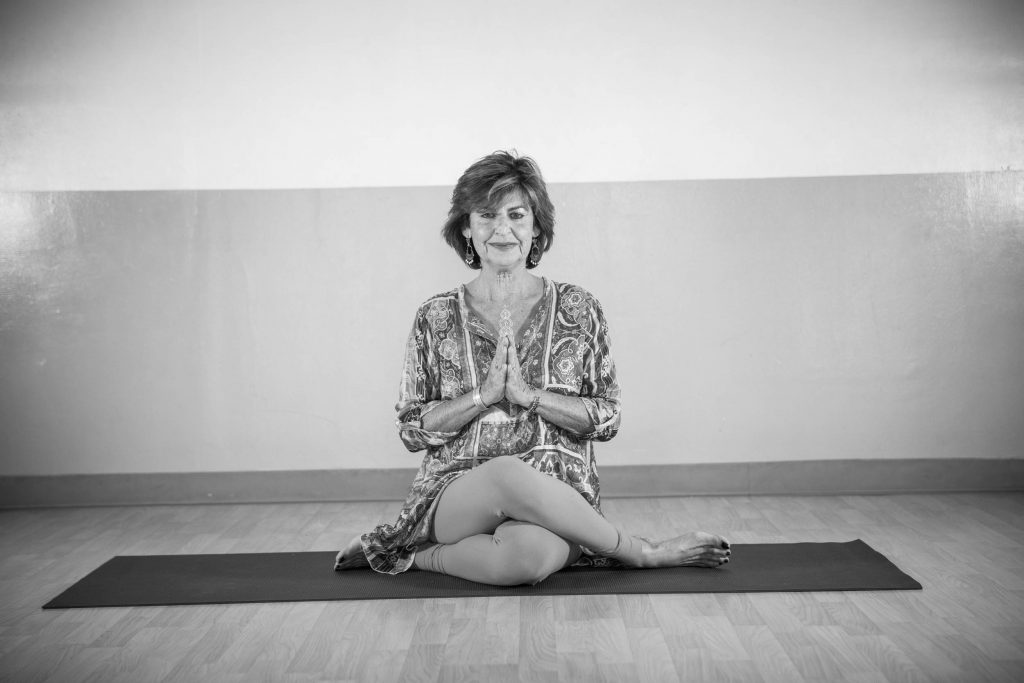 This week on the Well Woman Show, we celebrate International Women's Day with a focus on how mindfulness can strengthen our sense of self and help us claim our space in the world. I interview Zoreh Afsarzadeh, whose upbringing in Iran started her on the path of Sufism, meditation, and spirituality. She opened her own yoga studio 20 years ago, where she continues to teach Yoga Teacher Training Programs and lead yoga retreats around the world.
On the show today, we talk about:
how to stop giving from a place of lack
how to start feeling beauty from within
how to bring harmony to mind, body and spirit
You can find all the info and links mentioned today:
Play of Consciousness by Swami Muktananda
High Desert Yoga
You can also continue the conversation in the Well Woman Life community group at wellwomanlife.com/facebook
The Well Woman Show is thankful for support from Natural Awakenings Magazine in New Mexico and High Desert Yoga in Albuquerque.