154 Just Giovanna: Give Yourself the Love You Seek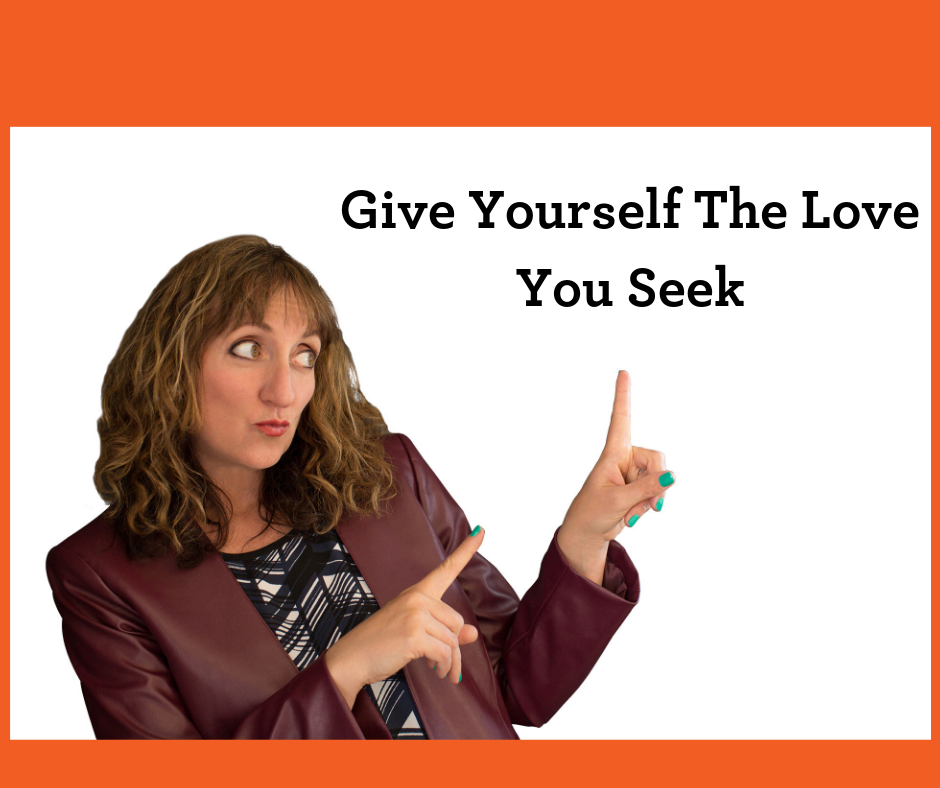 Waiting for the person you love to buy you flowers? Nope. Bought my own.
Waiting for the person whose affection you seek to finally come around? Nope. I was nice to myself.
Waiting for your kids to appreciate you? Nope. I appreciate myself.
Waiting for your boss or colleagues to thank you? Nope. I thanked myself by noticing what an awesome job I did.
Sure, it's nice when these things happen, and they do, but wait for them in order to be happy? Hells no!
What are you waiting for?
On the show today, I share my thoughts on finding love. Guess what? We can stop seeking love and love ourselves! Even if you're in a committed relationship, you may still be seeking that person's love in ways that disempower you.  What if you no longer relied on the actions of people you love to validate you and give you the love you seek? What if you could fill the emptiness or loneliness you feel with your own love? Listen up for some inspiration and tips on how to make this happen in your life.