153 Disrupting the Diet Industry with Susan Hyatt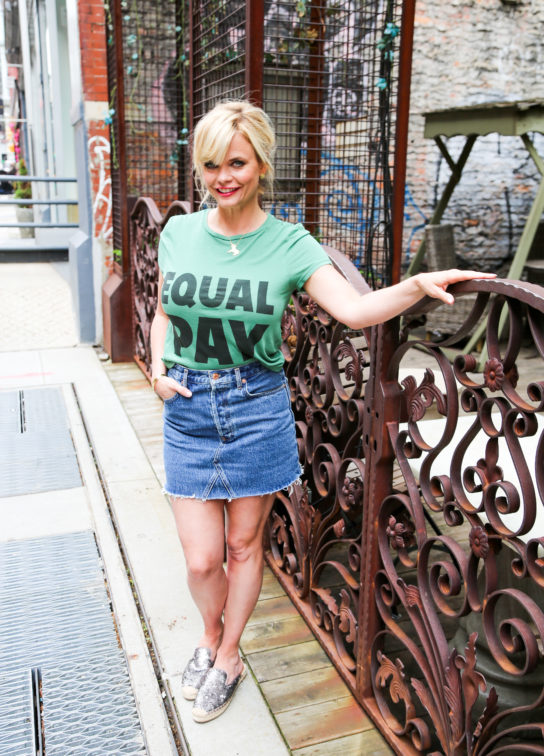 On the show today, I interview Susan Hyatt, a Master Certified Life and Business Coach who specializes in helping women get more of whatever they want—whether it's more money, more media recognition, more pleasure, more passion, or more time to pursue meaningful goals.
Susan is the author of two books, Create Your Own Luck and BARE. Her work has been featured in places like O: The Oprah Magazine, Woman's World, Cosmopolitan, and The Huffington Post. She's the creator of The BARE Process, a trademarked system for upgrading your mental and physical health, building more energy and confidence, and creating the life that you want.
What we discuss in this episode:
How to treat your body with care, love, and respect—not hateful criticism.
How to shed everything that's weighing you down, physically and mentally.
How to de-stress at the end of the day without relying on excessive food, alcohol, Netflix binging, and other habits that clog up your mind and drain your energy.
How to stop obsessing about your body and focus on the priorities that really matter in life—like rocking your career, writing your novel, learning a foreign language, contributing to your community, or otherwise leaving your legacy.
Quotes:
"we're taught our power is in manipulation"
"you don't need more will power, you need more pleasure"
"stop caring about the thigh gap and worry about the wage gap"