151: Gender Equity Legislation with Rep. Christine Trujillo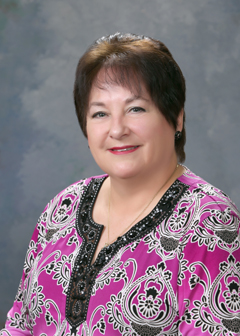 On the show today, I interview Rep. Christine Trujillo and we talk about:
-Gender equity legislation
-What the tampon tax is
-What funding she's asking for
Representative Christine Trujillo worked as an educator for 21 years, has served in the New Mexico state legislature since 2013 and currently serves as a member of the House Appropriations and Finance Committee and the House Education Committee. Representative Trujillo was born and raised in Taos and has 5 children and 6 grandchildren. She received her Master's degree in Elementary Education from the University of New Mexico.
You can find all the info and links mentioned today at www.wellwomanlife.com/radio
You can also continue the conversation in the Well Woman Life community group at wellwomanlife.com/facebook