145: Being a CEO with Pat Vincent-Collawn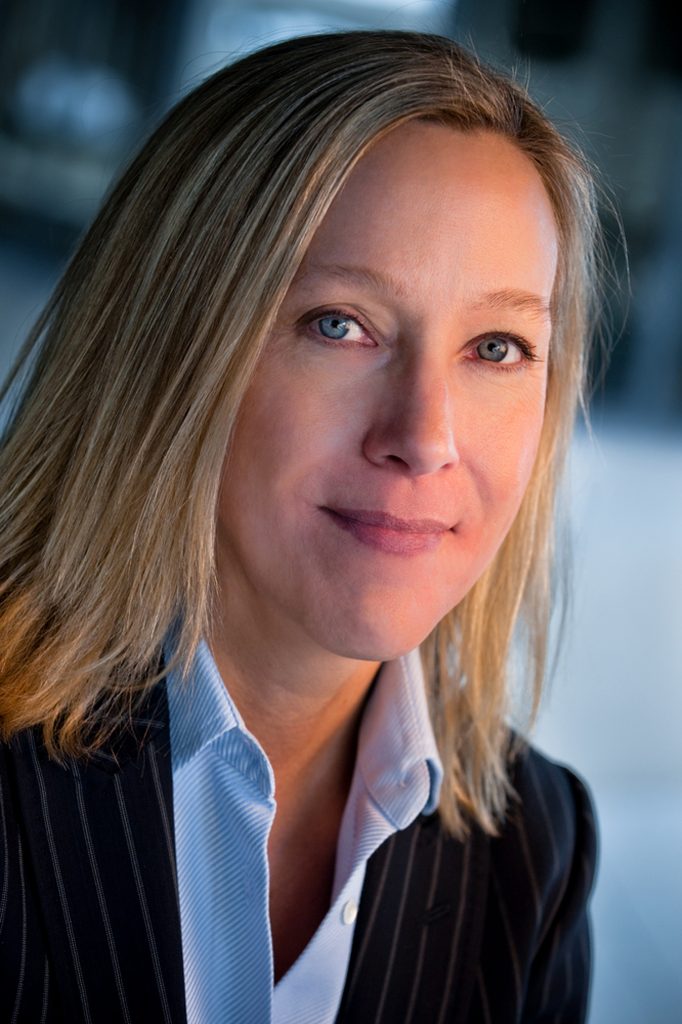 I talk to Pat Vincent-Collawn, Chairman, President and CEO of PNM Resources, the parent company for utilities PNM in New Mexico and TNMP in Texas. We talk about renewable energy, diversity and inclusion, workplace culture and flexibility, internal and external validation and imposter syndrome.
What you'll learn in this episode:
What makes a good manager and leader
What extra steps you have to take in order to be successful
How to know when to "go for it"
Pat Vincent-Collawn is Chairman, President and CEO of PNM Resources, the parent company for utilities PNM in New Mexico and TNMP in Texas.
Vincent-Collawn joined PNM Resources in 2007, as Utilities President. In 2008, she was named President and Chief Operating Officer, and in March 2010 became President and CEO of PNM Resources. The Board elected her Chairman in January 2012.
Prior to PNM Resources, Vincent-Collawn was at Xcel Energy where she was President and CEO of Public Service Company of Colorado. Previous to that, as Xcel's President of Customer and Field Operations, she oversaw transmission and distribution operations as well as customer service across 10 states. Vincent-Collawn also held management positions with Arizona Public Service, and outside the energy industry with Price Waterhouse and Quaker Oats.
On a national level, Vincent-Collawn is the immediate past Chair of the Edison Electric Institute, the trade association that represents more than two hundred US investor-owned electric companies, as well as more than 60 international electricity providers.
Vincent-Collawn also serves on the boards of EPRI (Electric Research Power Institute) where she is a former Chair, NEIL (Nuclear Electric Insurance Limited), and CTS Corporation (NYSE:CTS). She is a former member of the Economic Advisory Council for the Federal Reserve Bank of Kansas City.
Vincent-Collawn was appointed Chair of the New Mexico Partnership by Governor Susana Martinez in 2015. She is incoming Chair of the Greater Albuquerque Chamber of Commerce, and past Chair of both the United Way of Central New Mexico and the Kirtland Partnership Committee.
She holds a bachelor's degree in journalism (magna cum laude) from Drake University and an MBA from the Harvard Business School.