143 What's Next with Laila Ali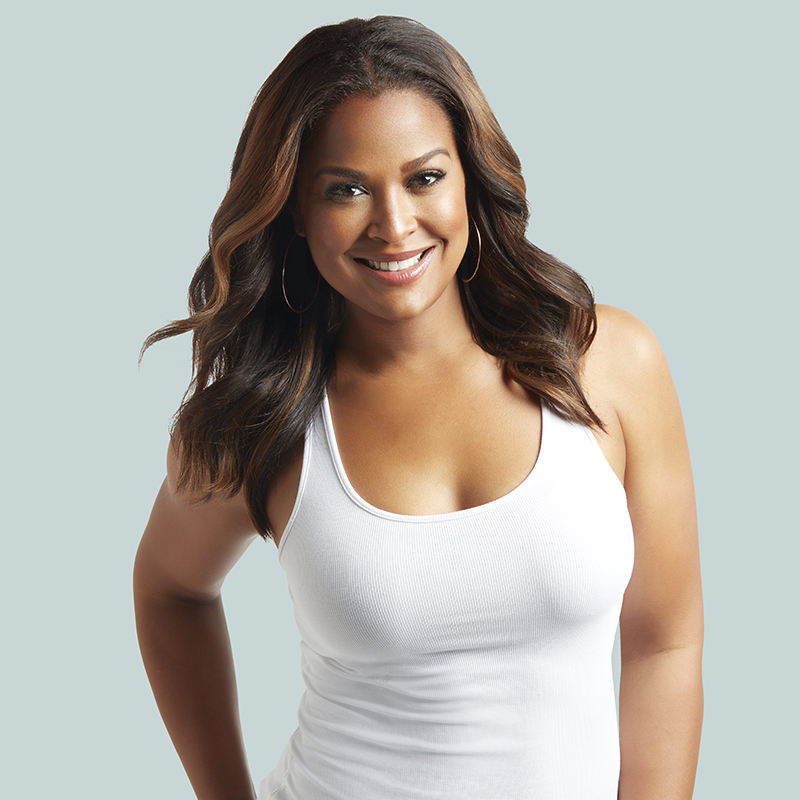 Laila Ali is a world-class athlete, fitness and wellness expert, TV host, cooking enthusiast, founder
of the Laila Ali Lifestyle Brand, and mother of two. The youngest daughter of late boxing icon Muhammad Ali, she is a two-time hall of famer and four-time undefeated boxing world champion, whose record includes 24 wins (21 of which were "knockouts") and zero losses. Laila is heralded as the most successful female in the history of women's boxing. In 2012 when women's boxing was included in the Olympics for the first time in history, Laila was the first woman in history to provide expert commentary for NBC Sports.
This week on the show, Laila Ali and I talk about her life as a boxer, author and lifestyle expert as well as her perspective on the pros and cons of being Mohammad Ali's daughter. She also share about her latest project with the What's Next Sweepstakes.
Astellas Pharma US, Inc., announced the launch of the "What's Next Sweepstakes," sponsored by Myrbetriq®. Fans ages 18 and older can enter for a chance to win a trip for two to Los Angeles to attend a spring 2019 taping of ABC's hit show "Dancing with the Stars" (DWTS).The "What's Next Sweepstakes" runs through Nov. 25, 2018. No purchase is necessary. For official rules, including full details, and to enter, visit http://www.WinWhatsNext.com.