142 Strategic Quitting with Lynn Marie Morski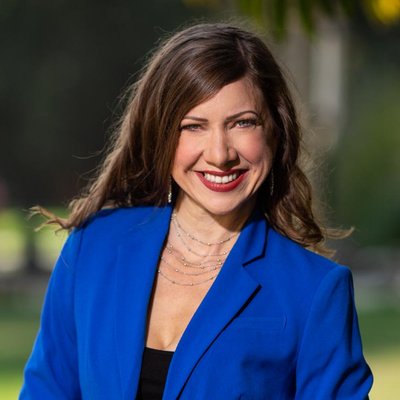 On the show today we talk about strategic quitting as well as:
1) How to know when to quit vs. persevere
2) How to overcome internal fears and not label yourself as a failure when quitting
3) How to prepare for a successful quit
My guest today is Lynn Marie Morski, MD, Esq., a physician, attorney, speaker, author, and…lifelong quitter. As the Founder of Quitting By Design, Lynn Marie is on a mission to help people carve out a successful life through strategic quitting. Since her first big quit at the age of 21, Lynn Marie discovered the power of quitting to inform your life's true purpose and path. Her new book, "Quitting by Design," was released in September 2018.