138: How to Say No so You Can Say Yes with Samantha Michelle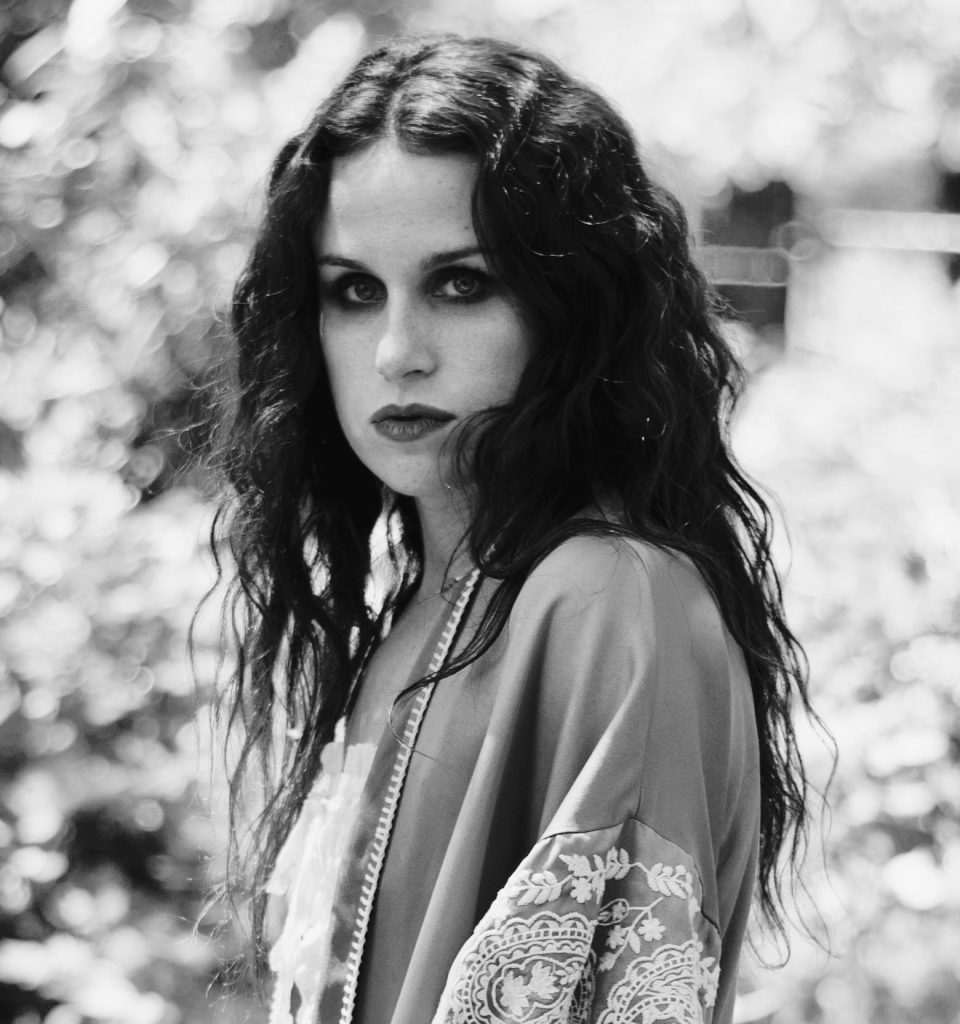 Check out our quiz to find out where you are in the Well Woman Life Cycle!
Hailed by Flaunt Magazine as one half of "London's most exciting DJ duo," international DJ/actress/filmmaker, Samantha Michelle makes her way back to the US with her hugely popular and spirited DJ sets that can only be described as distinctly vintage, upbeat and classical, as she fuses familiar tunes with rare records moving swiftly between the genres of rhythm and blues, ska, reggae, soul, and funk.
Samantha Michelle's career as a DJ kicked off in 2012 one fateful evening at the Groucho Club in London where for the next five years she ran residencies around Soho and East London, working extensively within the members club circuit (Groucho Club, Soho House, 5 Hereford St., Lights of Soho, Devonshire Club, The Kings Head), and headlined at some of the world's largest music festivals including Glastonbury, The Secret Garden Party and The Toronto International Film Festival, and hosted her own music and culture radio show "The Smoking Guns Sessions" on Soho Radio alongside her fellow soul-music-loving co- host Iraina Mancini, where they would share their music expertise and interview accomplished guests from the music, art, journalism, fashion and entertainment industries.
Originally from Toronto, Canada, Samantha moved to New York City at the age of 17. Directed by her love of music, she began her tour of nightlife and her passion for cinema and storytelling, and later graduated from NYU and Oxford University where she studied dramatic literature, politics, and art. She was the first student at NYU to pursue a self-designed major at the College of Arts & Science, studying "The Role of Religion in The Rhetoric of US Foreign Policy" with minors in Dramatic Literature and Studio Art. She has also studied European history, art history, sociology and drama at Herford College, Oxford University. After graduating in 2011, she moved to Los Angeles where she began her career as an actress, and has worked internationally on feature films including Atom Egoyan's The Captive and Matthew Johnson's Operation Avalanche, as well as, network TV programs such as Showcase's Lost Girl and Guillermo Del Toro's The Strain. She has starred in a number of theatre productions, from the classics, Strindberg and Ibsen to new writing.
What You'll Learn in This Episode:
1. An appreciation for 60s soul, rhythm and blues, rock and roll music.
2. An understanding of how one can take their negative or challenging life experiences and transmute those experiences into projects and engagements that are fundamentally positive, creative and collaborative.
3.The limitlessness of one's creative pursuits and the value in exploring a diversity of modes of creative expression.