135 Courageous Conversations about Race and Equity with Jenn Roberts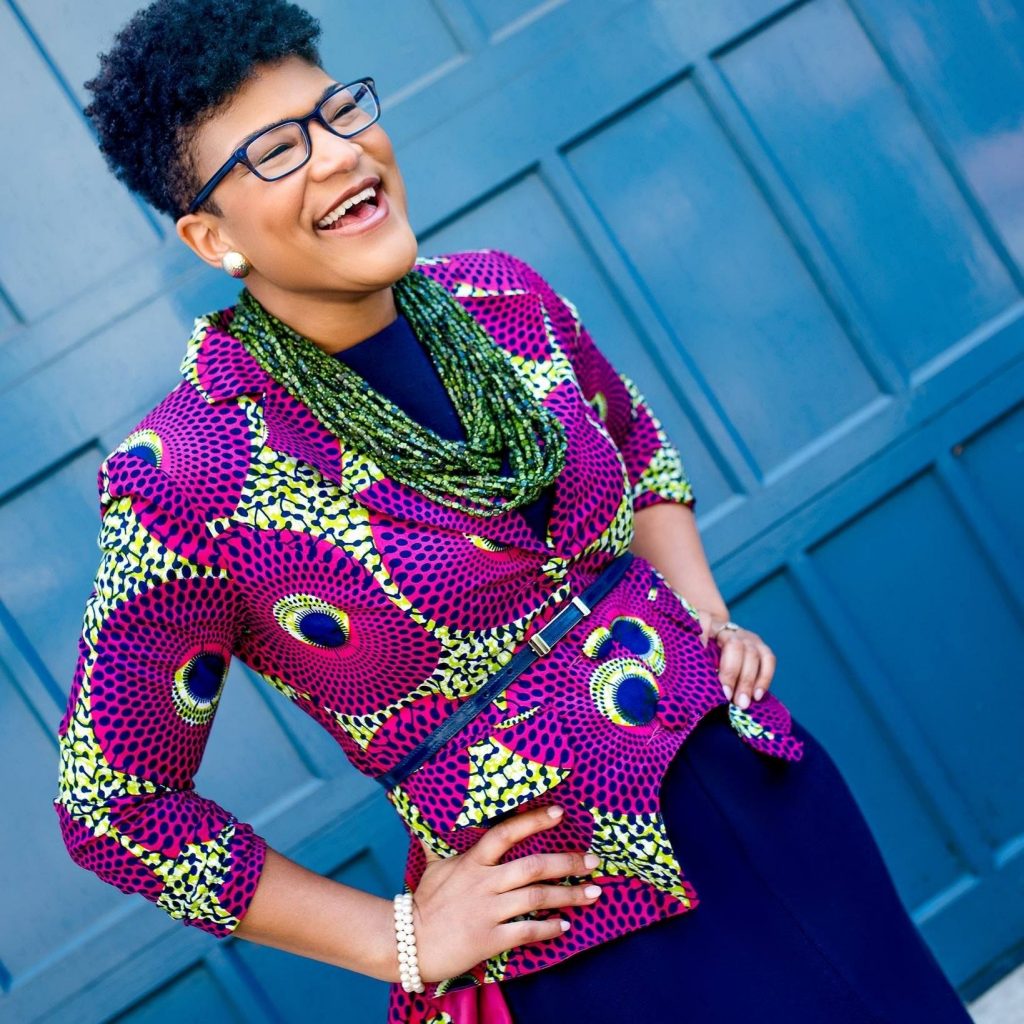 What you'll learn in this episode:
what talking about race and equity in your company or institution means
when to know you're ready to have a courageous conversation about race and equity
knowing when you're really good at what you do
Jenn Roberts is an educator, facilitator and mother who brings over 15 years of experience and passion in race and equity work. She began her career in education teaching 3rd grade in Chicago Public Schools. After teaching she went on to support new teachers in the classroom, develop curriculum for new teacher certification, and train school leaders in best practices in human capital. In 2011 she moved to DC Public Schools, where she helped to lead the DCPS Office of Human Capital in developing the will, skill, and courage to interrupt inequities and create more equitable policies and outcomes for DC students. She founded Versed Education Group in 2015 to continue this work, assisting organizations in developing their skill to operate from a place of equity as a habit. She served as the Equity and Inclusion Lead on the Make the Breast Pump Not Suck Project and is a proud alumna of Spelman College, which she credits in nurturing her desire to lead through service. Jenn lives in DC with her spunky and creative 6-year-old daughter, Nia.
Resource from Jenn:
Liberating Structures: http://www.liberatingstructures.com/ls-menu/