133 Characteristics of Leadership with Lillian Montoya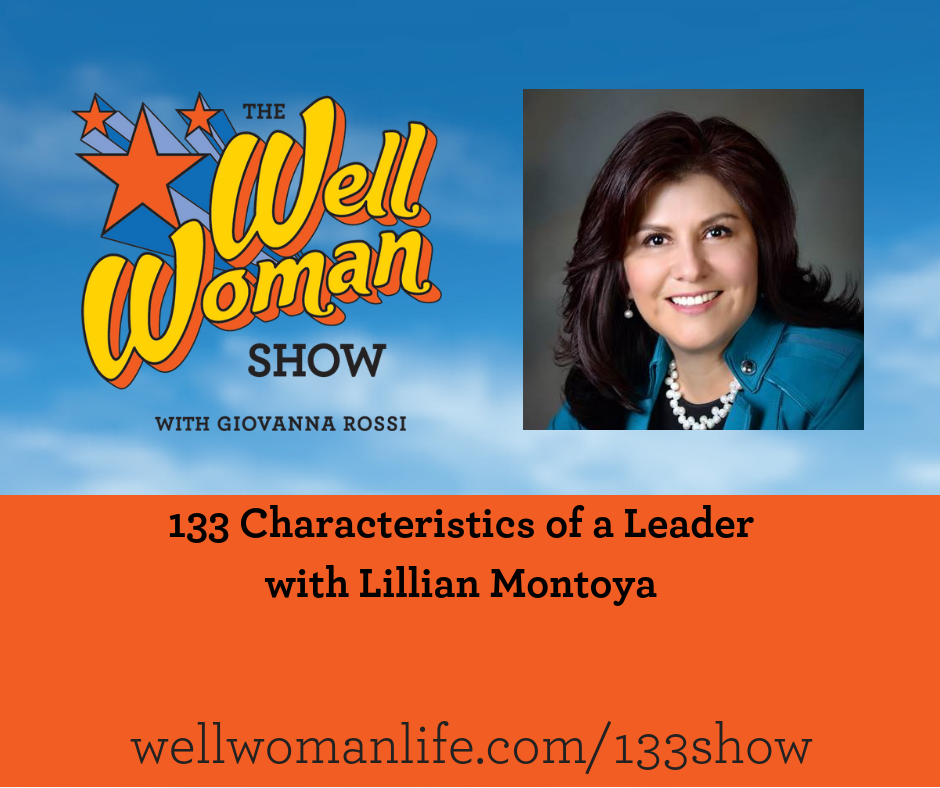 While women are half the population and earn about half of all law and medical degrees, and represent half of the college educated workforce, according to the Pew Research Center data on women leaders, the share of female CEOs of Fortune 500 companies topped just 5% for the first time in the first quarter of 2017, with 27 women heading major firms. As recently as 1995, there were no female CEOs on the Fortune 500 list.
Get the FREE Visioning Your Life worksheet
The share of women sitting on the boards of Fortune 500 companies is also low though it has more than doubled, from 9.6% in 1995 to 20.2% in 2016.
And according to the Center for American Progress, as recently as 2016, 43 percent of the 150 highest-earning public companies in Silicon Valley had no female executive officers at all.
And we know that women in top US political roles and academic leadership are also lagging, with numbers well under what would be considered equal representation.
In order to understand the challenges women leaders face and provide tools and resources to grow female leadership, I co-presented the first Women's Leadership Summit with Albuquerque Business First earlier this week.
On the show today, I interview one of the keynote speakers at the Summit, the new CEO of Christus St. Vincent, Lillian Montoya. Montoya is the first female in the position. We talk about her leadership style, her confidence and her vision while getting to know her personally during the superpowers for success segment.
Lillian Montoya is a seasoned operations professional with extensive leadership experience spanning 25+ years in the public, private, and non-profit sectors, consistently orchestrating sustained advantages in the face of uncertainty and resistance. She is the new president and CEO of Christus St Vincent, a Santa Fe-based not-for-profit health care system serving more than 300,000 people in seven counties, employing more than 2200 physicians and associates with nearly $400 million in annual revenue.
What you'll learn in this episode: 
1) How to prepare for the moment you will need compassion and patienct
2) What Montoya considers to be a good leader
3) Why you don't always need to be an expert and give yourself the permission to not be the expert in the room
Get the FREE Visioning Your Life worksheet
Book mentioned on the show: Everybody Matters https://www.everybodymattersbook.com/
Data Sources:
http://www.pewsocialtrends.org/2017/03/17/the-data-on-women-leaders/
https://www.americanprogress.org/issues/women/reports/2017/05/21/432758/womens-leadership-gap/