132: Does networking have to be awful? with Suzanne Garber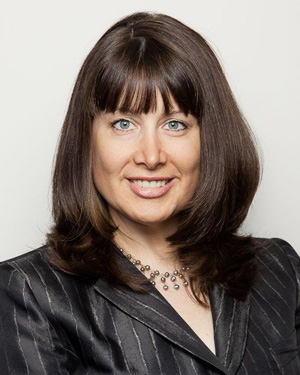 This week we talk to Suzanne Garber about networking and about her experience making a documentary about healthcare.
Guest bio:
Co-founder of Gauze, the worlds most comprehensive digital network of international hospitals, Suzanne Garber directed and produced GAUZE: Unraveling Global Healthcare a PBS documentary that highlights her journey to 24 countries, 174 hospitals and interviews with 65 healthcare experts. Her work as COO, International SOS and Managing Director, FedEx South America has taken her to 100+ countries and all 7 continents. Holding Master and Bachelor degrees from the University of Pennsylvania and Rutgers University respectively, Suzanne has been featured in US News & World Report, The New York Times, Businessweek and hundreds of other media outlets and conferences that focus on globalization, risk mitigation, and international healthcare. She is a two time ovarian cancer and adult congenital heart defect survivor.