131 Preview of SuperPOWER Retreat with Kimberlee Maresma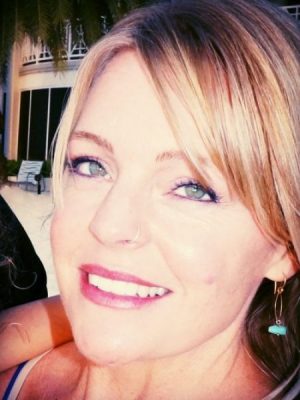 Today's topic is mental health and nutrition, and hopefully by the end of the show you'll be inspired to take action to support your health through mindfulness practice.
What you'll learn in this episode:
How mental health and nutrition impact women's lives
How sleep issues and anxiety are related to what you put in your body
What women know innately about their health and mental health
Kimberlee Maresma is a licensed professional clinical counselor with a background in exercise physiology and holistic nutrition. She was first introduced to Mindfulness Meditation at age 25 with her studies of Ayurvedic Medicine/Yoga with Dr. Lad. She teaches mindfulness skills to clients to ease anxieties and depressive traits. She has a deep love for family, positive community, the great outdoors, meditation, physical movement, reading as well as a passion for cooking healthy and beautiful food.