124 Juggling Career and Family with Steph Poston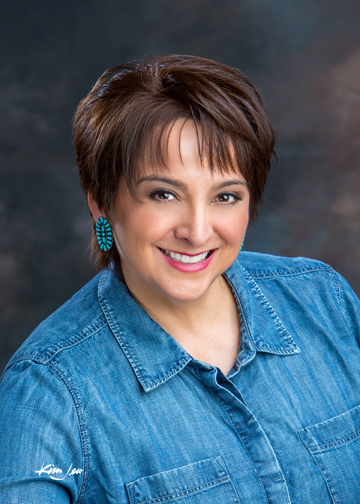 Today's topic is Juggling Career and Family and hopefully by the end of the show you'll be inspired to take risks, understand the importance of surrounding yourself with people who cheer for you and take the next step in your own work-life juggle.
Click Here to Unlock your Superpower!
My guest today is Steph Poston. Poston is from Sandia Pueblo and is the owner of Poston & Associates, LLC. She's committed to inspiring tribal communities through culturally competent, community-based approaches. She has nearly three decades experience in public and community relations, strategic facilitation and training at the tribal, federal, state and local levels. In 2016, she was named New Mexico Women of Influence and in 2017 was recognized by NCAIED as the Native Woman Business Owner of the Year. In 2018 she was inducted into UNM Anderson School of Management Hall of Fame and was recently named a Small Business Champion by SCORE. She is also the co-author of: Poston is the co-author of "Indigenous Women Entrepreneurs in New Mexico: Surpassing Barriers and Stereotypes."
What you'll learn in this episode:
1) no one gets a pass on pain when it comes to juggling career and family
2) overall wellness is essential
3) viewing fear as motivator
You can also continue the conversation in the Well Woman life community group at wellwomanlife.com/facebook
Click Here to Unlock your Superpower!
The Well woman show is thankful for support from Natural Awakenings Magazine in New Mexico and High Desert Yoga in Albuquerque.