123 Public Service as an Indicator of Success with Kristin Seale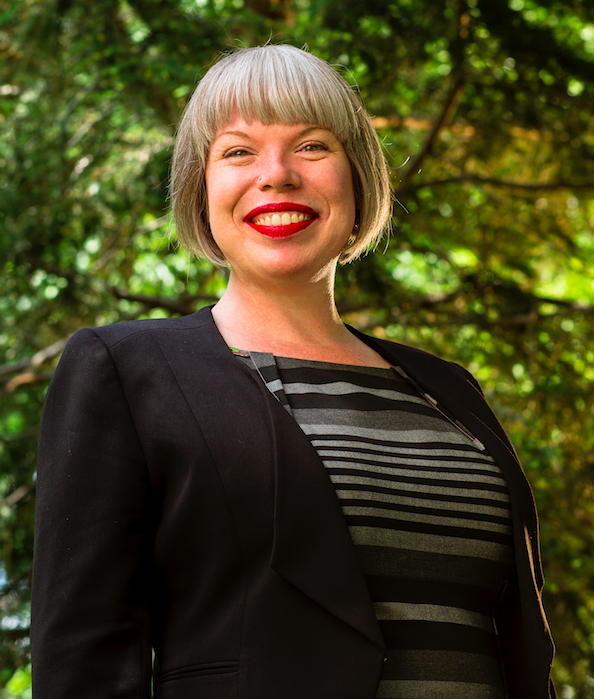 Today's topic is Public Service as an Indicator of Success and hopefully by the end of the show you'll learn about women running for office, advocacy and public service as qualifications for legislating, women's representation in government, and women's candidacy/ training resources.
Get Giovanna's FREE worksheet -Communicate My Purpose!
My guest today is Kristin Seale, a lifelong public servant who currently serves on the leadership team of a statewide energy nonprofit that has helped Pennsylvanians of every electric ratepayer class conserve energy and save money through energy efficiency. She has a long track record of protecting and supporting communities in public health, poverty law, and energy, by advocating for and successfully moving bipartisan legislation in two state legislatures through community-led and coalition-based collaboration with elected decision makers. She is a founder of two successful nonprofit womens sports organizations — one local, and one international in scope. Kristin earned a Bachelors of Public and Community Health from New Mexico State University, and a Masters of Public Administration from Villanova University. In 2017 she won an historic number of votes to flip a seat never held by a Democrat in a Republican stronghold district, and she is currently running for State Representative in the 168th House District in Pennsylvania.
What you'll learn in this episode:
-what it's really like to run for office
-the unique challenges women face when running
-how to overcome them and win!