122 Seeing Through a New Lens with Indigenous Goddess Gang Founder Kim Smith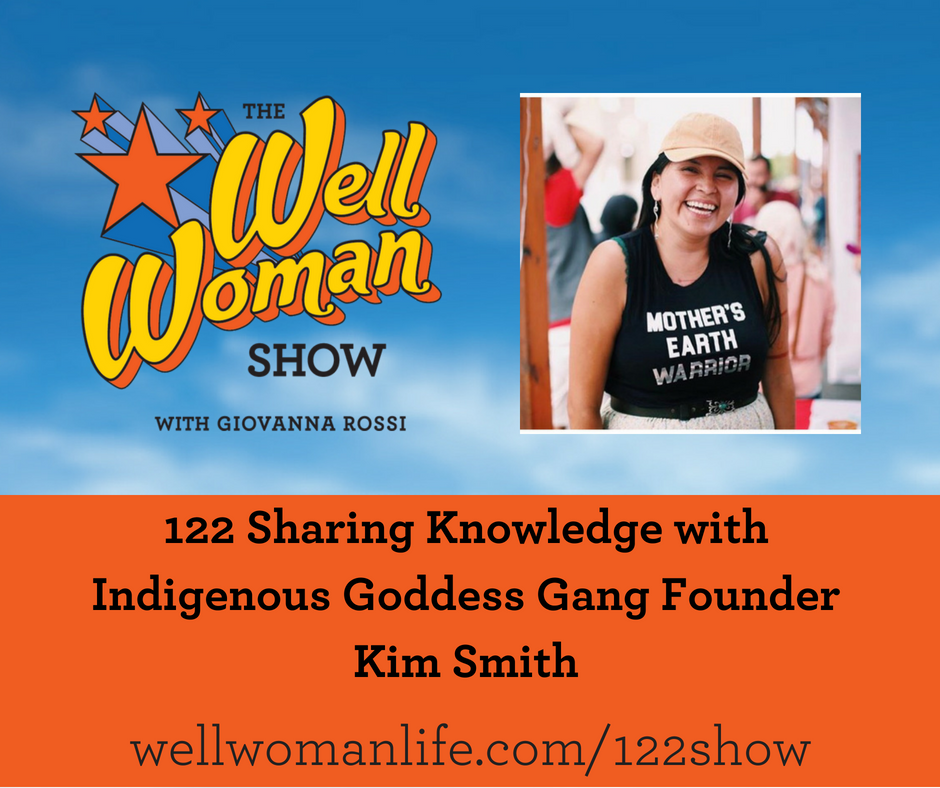 Today's topic is sharing knowledge from the Indigenous Goddess Gang and hopefully by the end of the show you'll understand the importance of history centering indigenous women and be inspired to see things through a new lens.
Get the FREE Visioning Your Life worksheet
My guest today is Kim Smith from the Diné Nation in the southwestern part of the U.S. She has dedicated her life to fighting for indigenous human rights, water & land at a local, national and international level. In her Diné community her work includes advocacy work in environmental justice, food sovereignty, art & indigenous based knowledge. When she is not home Kim curates a national traveling exhibition called, The Art of Indigenous Resistance which highlights graffiti and indigenous art as a platform to raise awareness about indigenous resistance. Kim is the founder for the online collective indigenous feminist magazine, "Indigenous Goddess Gang". Kim works along side Winona Laduke as a board member for Honor the Earth & Diné Citizens Against Ruining our Environment, she is considered an expert on Climate Change for the United Nations and is a registered International Front line Defender.
What you'll learn in this episode:
1) Why we need a feminist history of women centering indigenous women
2) How Kim uses the term goddess
3) Insight into her vision of sharing medicine through an indigenous fem lens