121 The importance of the "everyday superhero" with Kristine Kibbee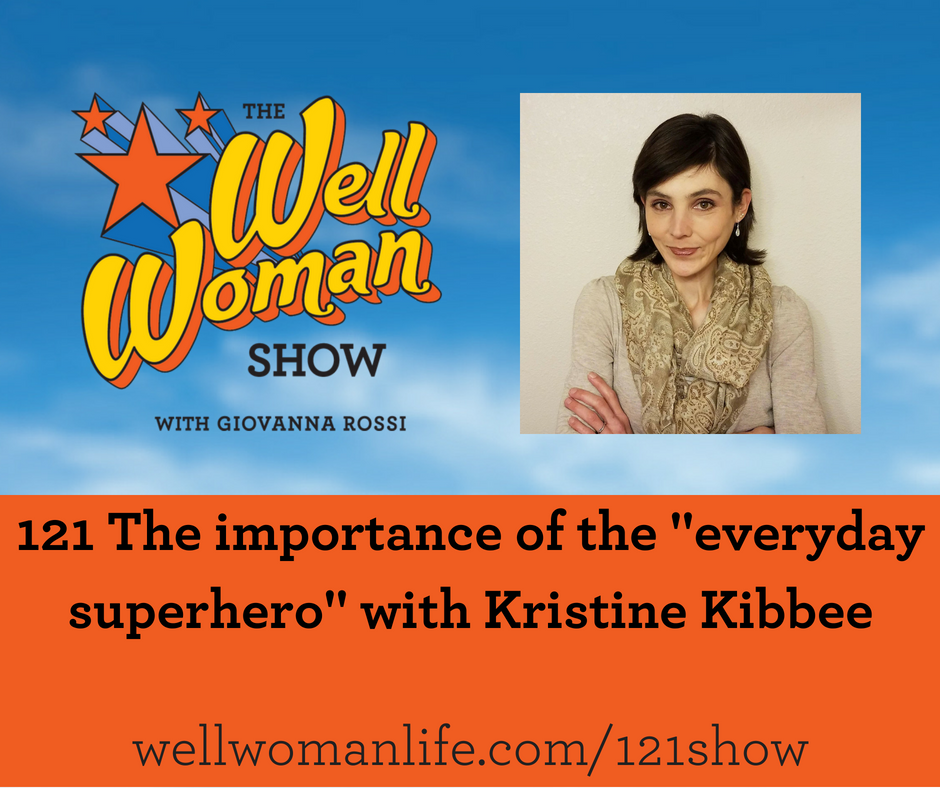 Today's topic is the importance of the everyday superhero and hopefully by the end of the show you'll be inspired to see your everyday strengths as superpowers that you can use to live your best life.
Get Giovanna's FREE worksheet -Communicate My Purpose!
My guest today is published author Kristine Kibbee. Kristine is a Pacific Northwest writer with an affection for all things literary. Kristine's passion for creative writing began in her early youth and led her to the doors of Washington State University, where she studied in the Professional Writing program. Kristine followed her scholarly pursuit of writing by publishing works in numerous magazines and literary reviews as well as published several novels.
What you'll learn in this episode:
1) The importance of the "everyday heroine" in Young Adult Fantasy literature
2) The original purpose behind the telling of fairy tales and their relation to Fae lore
3) Insight into the current dynamics of the publishing world and how they effect women writers