120 Learning To Trust Yourself with Haley Laughter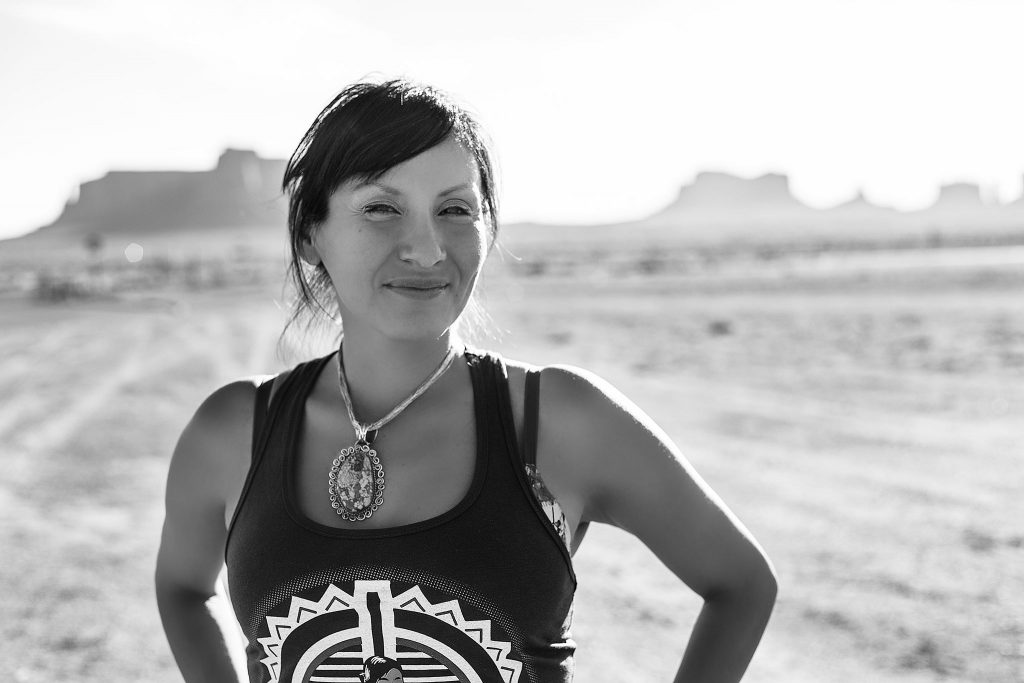 Today's topic is learning to trust yourself and hopefully by the end of the show you'll be inspired to tap into your inner wisdom and intuition in order to stop second guessing yourself and start deeply trusting your thoughts and decisions.
Unlock YOUR superpower here!
My guest today is Haley Laughter. Laughter is a Navajo Yoga instructor. Her clans are as follows:
Bit'ahnii (Leaf clan), Tódich'ii'nii (Bitter Water Clan), Dibéłzhíní (Black Sheep clan), Táchii'nii (Red Running Into the Water People clan).
Haley is motivated by her desire to bring yoga and wellness to her Indigenous people. Haley found yoga when she was going through a transformation of self-discovery. After the breakup of a long-term relationship, and her first yoga teacher certification, Haley decided to move closer to where mother grew up. She settled in the small town of Gallup, New Mexico, on the outskirts of the Navajo Nation. Embracing her culture helped her understand her roots, and yoga helped her create a new energy within herself. This energy has inspired her to create and lead others on the path of yoga. Her passion for yoga helped her confront her own historical trauma, and consciously change a cycle that was affecting her well-being, family, children, and community.
What you'll learn in this episode:
what to do when you want to do too much;
how to stay focused;
how to find people who can make your vision happen,
the importance of delegation
Haley is leading International Yoga Day on June 15/16 at Monument Valley. Use discount code "WELLWOMAN" for $25 off.