113 Self Care for Caregivers with Suchinta Abhayaratna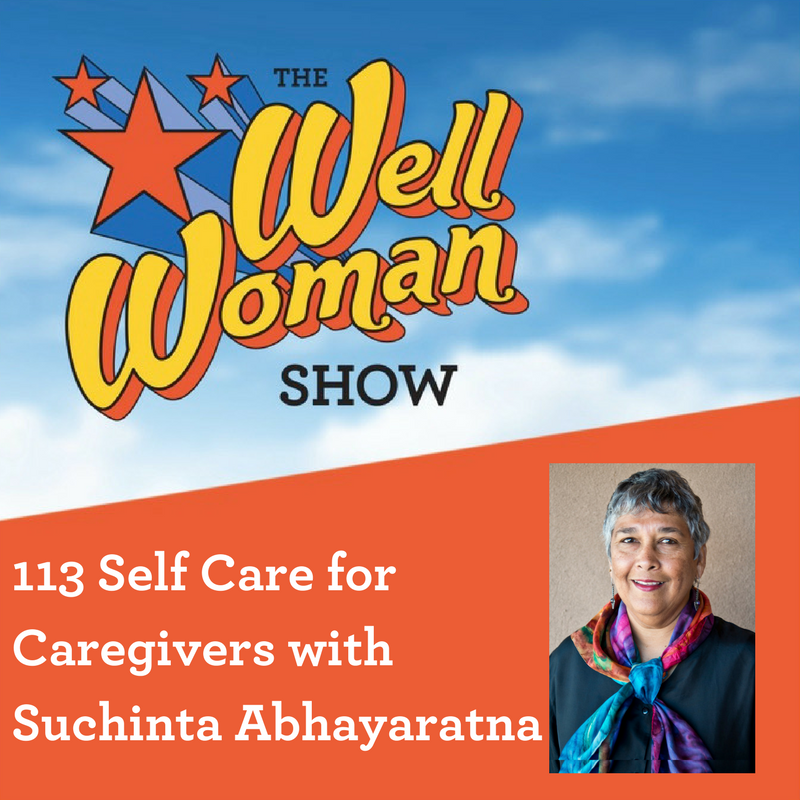 Get Suchinta Abhayaratna's guide to Chakra Sound Healing
Today's topic is Self Care for Caregivers and hopefully by the end of the show you'll be inspired to engage your natural superpowers and overcome your biggest health challenge.
My guest today is Suchinta Abhayaratna. Suchinta has experienced, studied, practiced and taught energy healing since 1995. She developed Creative Holistic Integration (CHI) – a transformational self-care system, integrating a variety of energy healing tools and processes that helped her heal from her own health challenges including cancer and stroke. Suchinta was born and raised in Sri Lanka, and immigrated to the U.S. in 1971.
What you'll learn in this episode:
Why it's important to maintain your power in difficult situations, even when giving it away seems easiest.
The energy healing techniques to help you take control of your life.
How Suchinta helps caregivers unlock their power by putting themselves first.
Website: http://www.chisuchinta.com/