100 Giovanna's Superpowers for Success on the 100th Episode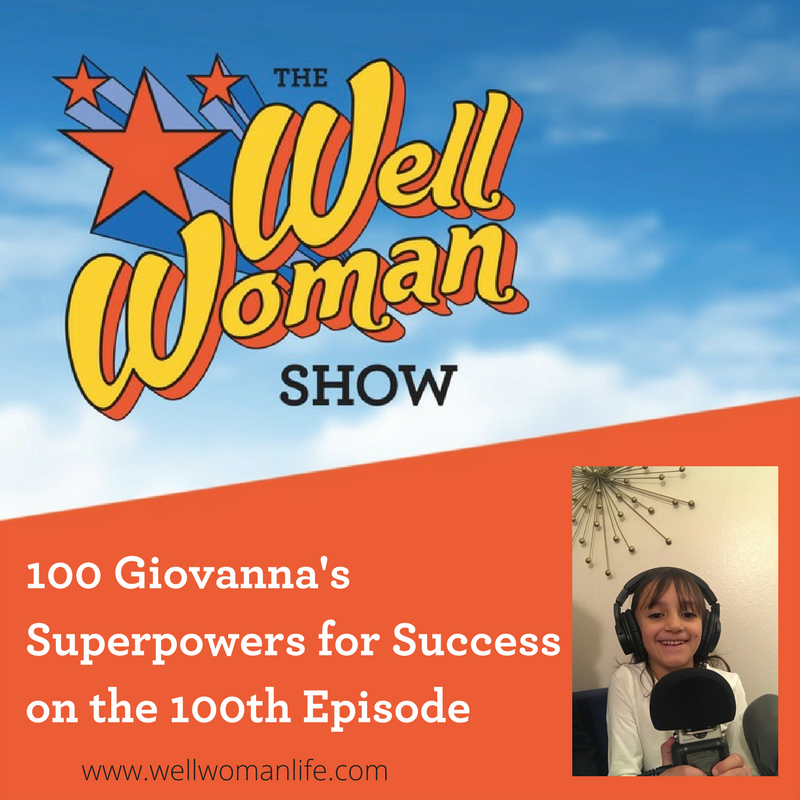 Click Here to Unlock your Superpower!
The tables are turned this week as our intrepid host, Giovanna Rossi, becomes the guest on this very special episode. Our adorable interviewer Octavia might be a little small for her headphones, but that doesn't stop her from asking the hard questions. Oh–and she's Giovanna's daughter.
What you'll learn in this episode:
Giovanna's morning ritual to kickstart the day.
Her personal superpower.
How Octavia knows she's a great runner.