097 How to make Better Money Decisions with Kate Stalter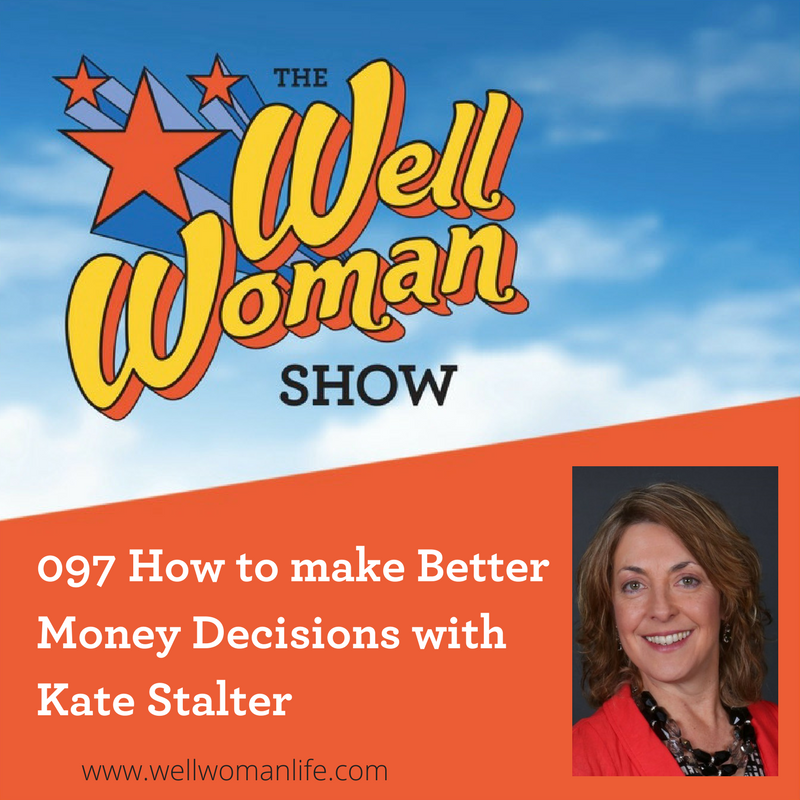 Get Kate Stalter's Guide to Retirement Income!
Today's topic is how to Make Better Money Decisions and hopefully it will inspire you to make financial decisions that help you achieve the life you've always wanted. My guest today is Kate Stalter. Kate is co-owner and founder of Better Money Decisions, a woman-owned asset-management firm with offices in Scottsdale, Santa Fe and Albuquerque.
Kate is the personal finance columnist for The Santa Fe New Mexican and also writes finance articles for Forbes, US News & World Report, and hosts the America Talks Money podcast. Her new book is called Don't Let Your Money Kick The Bucket Before You Do!
Three things you'll learn in this episode:
When to start saving
Which retirement savings approach to take as a small business owner
Why your passion project might not be enough to float you through retirement
Books:
Michael Connelley – Two Kinds of Truth
Michael Lewis – The Undoing Project