096 Transitioning from Corporate to Entrepreneurship with Anita Heidema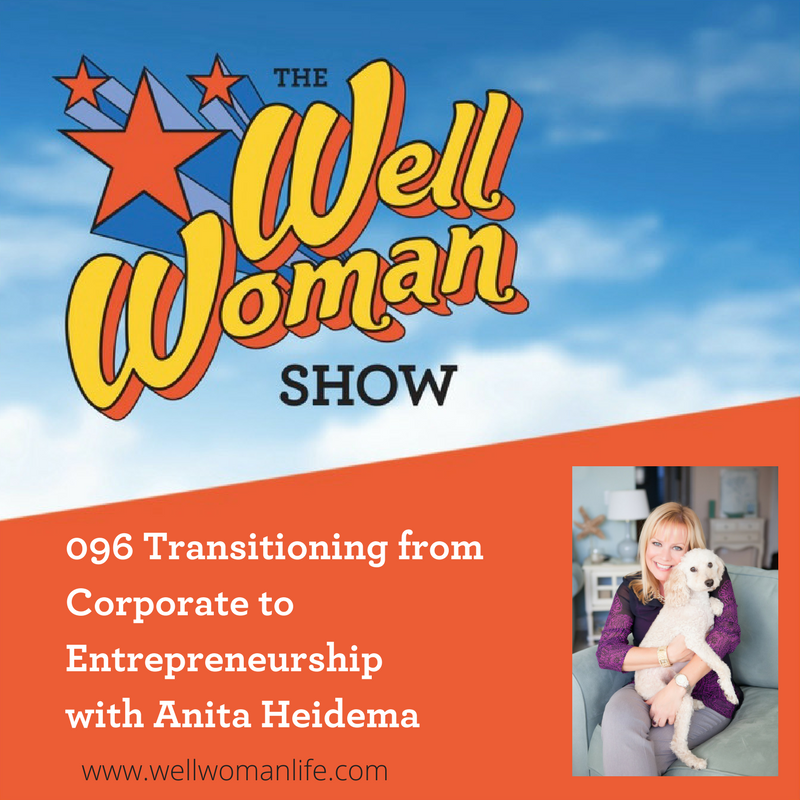 Get Short Stories to Enrich your Soul with Anita Heidema!
Today's topic is Transitioning from Corporate to Entrepreneurship and hopefully by the end of the show you'll be inspired to use your life lessons, take the leap with an upcoming opportunity and create the life you REALLY want.
My guest today is Anita Heidema, a mindset coach and business strategist. She is the best selling author of Vitality Knocks, international speaker, and business entrepreneur. She helps entrepreneurs develop their Life & Business on their terms with proper mindset and strategies. She has 27 years of experience in management, operations and sales for large corporations and helps business owners be successful as entrepreneurs.
In this episode, you'll learn
Finding your life lessons
How entrepreneurs find work life balance
How to program your subconscious