090 How to Pause, Shift and Reconnect with Linda Strauss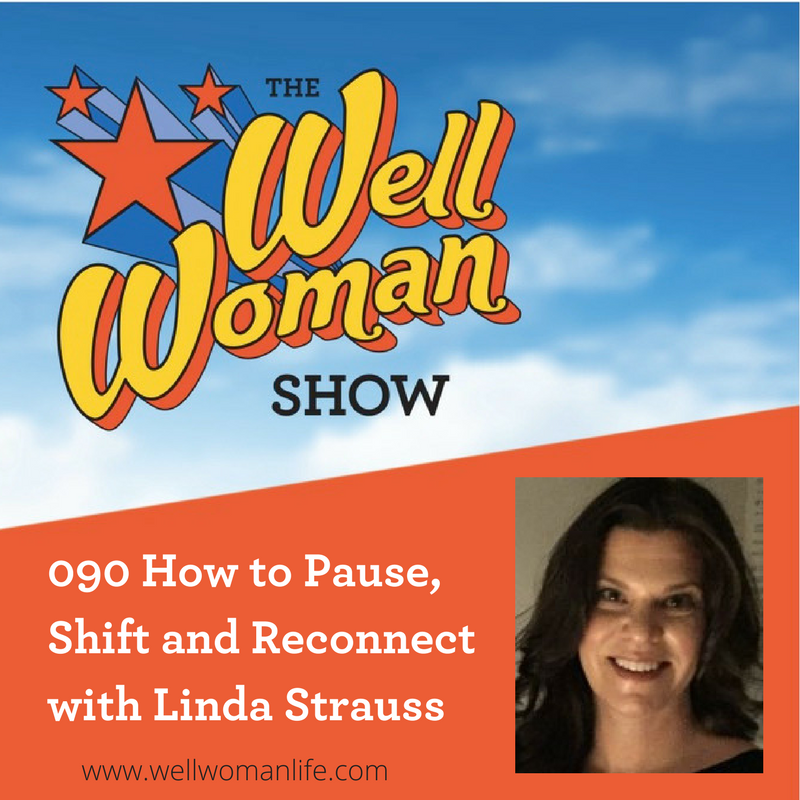 Get the TRP Competencies Worksheet from Linda Strauss!
No person or organization can thrive when victim thinking, attitudes or behavior are present. And these are present more than we realize or care to admit—in ourselves, our organizations, even society at large. How many of us have heard, or said ourselves, "I just can't function in this system?" Or, "If only Department X would do their jobs, we could do ours!" How about, "If only the government…?"
TRP teaches people to eliminate behaviors such as taking things personally, letting things "get to us," and blaming and criticizing. Participants learn to give and receive feedback, have clear purposes in life and assist others to be more responsible and effective.
All this fosters a corporate culture of personal responsibility, respect and increased success. It strengthens the individual's and organization's leadership, teamwork, customer service, and the bottom line.
What You'll Learn In This Episode:
How to be positive, productive and effective
Why you can't fast track wisdom
The three competencies in the Becoming a Totally Responsible Person (TRP) course
Links:
Becoming a Totally Responsible Person
Getting the Love You Want – Harville Hendrix
Strauss HR Training, Consulting, Mediation, Career
Hella Bella rock band