086 Women as Economic Drivers with Shana Runck, Jennifer Gomez-Chavez and Diana Rael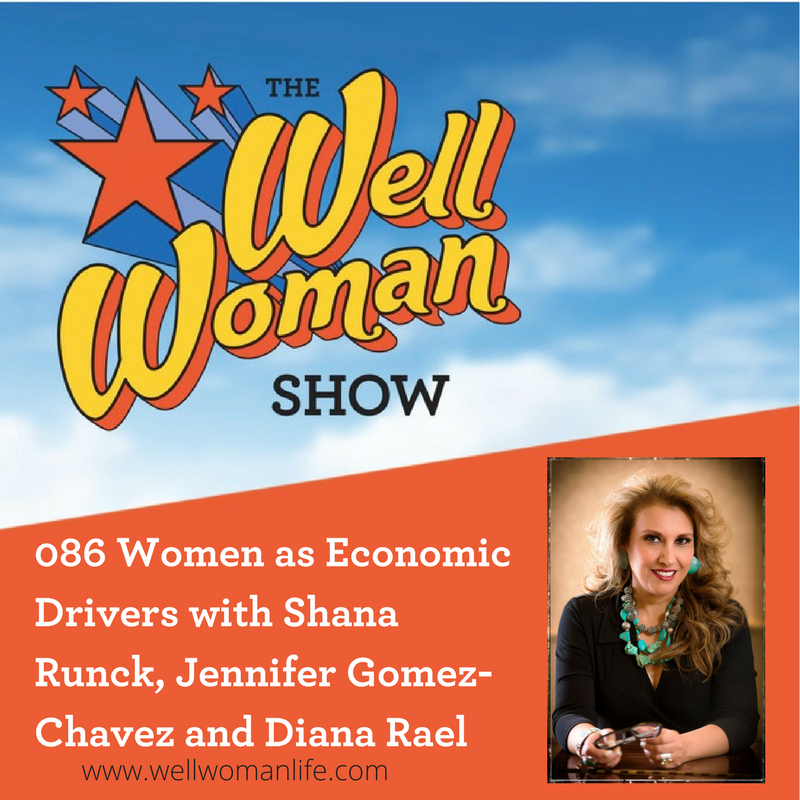 Get the Roadmap to Financial Security!
Today's topic is Women as Economic Drivers and hopefully by the end of the show you'll be inspired by the incredible work happening in New Mexico to support women in financial literacy and education. The Economist points out that the increase in employment of women in developed countries, during the past decade, has added more to global growth than has the economic emergence of China. In the United States alone, women own nearly 8 million businesses, accounting for $1.2 trillion of our GDP.
But in New Mexico, nearly half of all female headed families are living in poverty, and while 12.6% of white no-hispanic women are living in poverty in NM, almost 23% of Latina women and 28% of Native women live in poverty.
So how can women in New Mexico be included in efforts to improve women's economic security? In others words how to de we address the barriers to entry for women's economic participation? graduating high school and college, access to financial literacy and entrepreneurial resources as well as support for working parents are a few things that come to mind.
Get the Roadmap to Financial Security!
What You'll Learn in This Episode:
What works for supporting women's financial literacy
How women are economic drivers in the community
Which program has a 99% success rate for girls graduating from high school
The number one barrier to women completing college