085 How To Shift Your Experience of Time and Money with Sharon Spano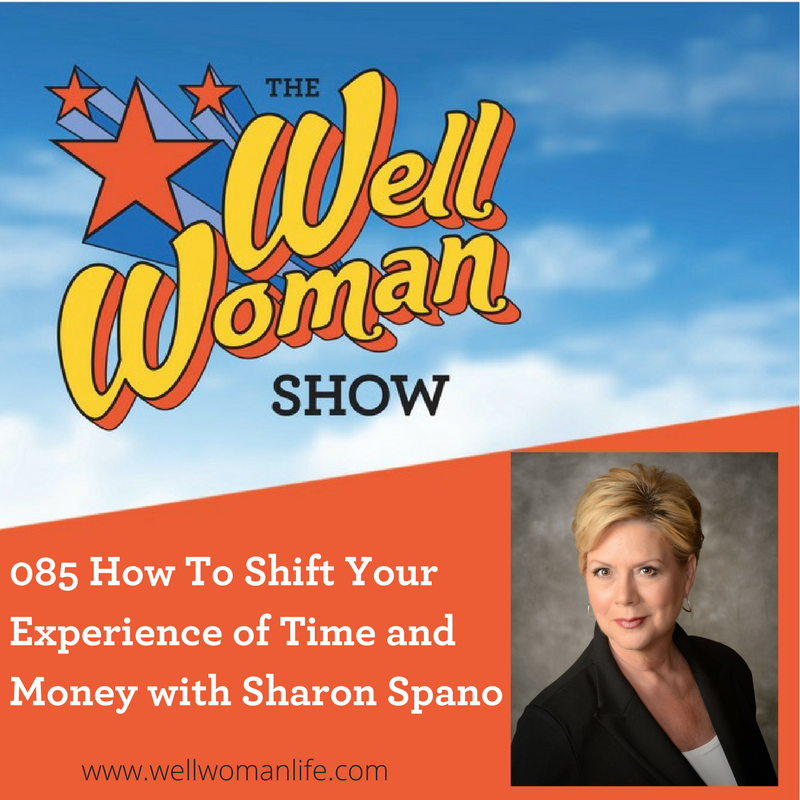 Get Dr. Sharon Spano's Guide to Radical Abundance
Today's topic is How To Shift Your Experience of Time and Money and hopefully by the end of the show you'll be ready to change your beliefs about time and money and start living in abundance.
Sharon Spano has a PhD in Human and Organizational Systems, she's an author, corporate business strategist, work force expert and she empowers business leaders and entrepreneurs to maximize performance, improve employee engagement, and increase bottom-line results. She is also a Certified Professional Integral Coach dedicated to helping others adopt new paradigms about time and money so that they can step into radical abundance in every area of their lives.
In this episode, Sharon and I talk about the different stages of human development, how our experience of time and money is related to our early childhood the time money inventory and which stage of development keeps you living in the past instead of seeing into the future.
Get Dr. Sharon Spano's Guide to Radical Abundance
What You'll Learn in This Episode:
How our subconscious decisions are made
How our experience of time and money is related to our early childhood
the time money inventory
Which stage of development keeps you living in the past instead of seeing into the future