055: How I Podcast (My One Year Anniversary Show!)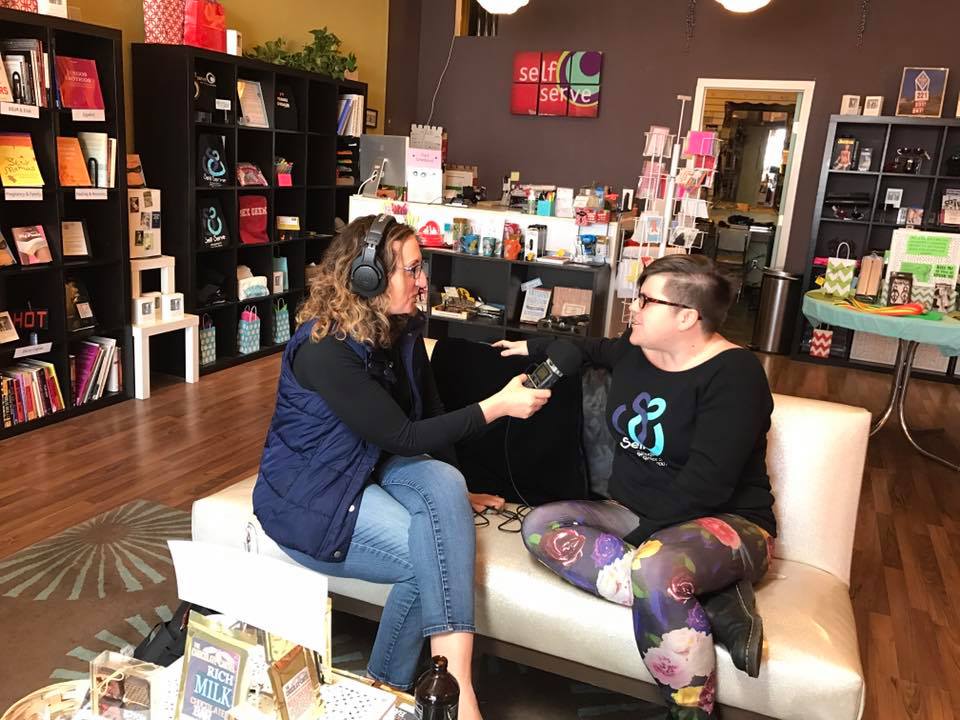 Celebrating the one year anniversary of my podcast, The Well Woman Show, I liken my first year of podcasting to a shit show where I am the ringmaster.
"It's like your first real personal development aha moment- you have to go really deep and ugly before the magic happens."
This episode focuses on How I Podcast – a behind the scenes look at my process, my gear and the resources I use to publish my podcast each and every week!
What you'll learn in this episode:
Why goal setting is crucial in podcasting
Explore different formats
Learn the systems necessary to publish a podcast on deadline
Find out how to book your guests
Whether sponsors are right for your podcast
Resources Giovanna uses to podcast
Resources and Links
Gear: Broadcast Supply Worldwide www.bswusa.com
Courses:
PodcastersParadise.com
About Giovanna
Giovanna Rossi is the President and CEO of Collective Action Strategies, LLC, a consulting firm dedicated to improving the lives of women and families through strategic planning, management and communications. Giovanna is also the Founder of Well Woman Life, which supports women to achieve their highest level of fulfillment and well-being, and the host of The Well Woman show, a radio show on KUNM 89.9fm and a podcast on iTunes. Giovanna holds a Master of Science degree in Public Policy from the London School of Economics, and a Bachelor of Arts degree in Spanish and Latin American Studies from the University of New Mexico.