028 Energy and Empowerment Through Self-Expression with Eva Encinias-Sandoval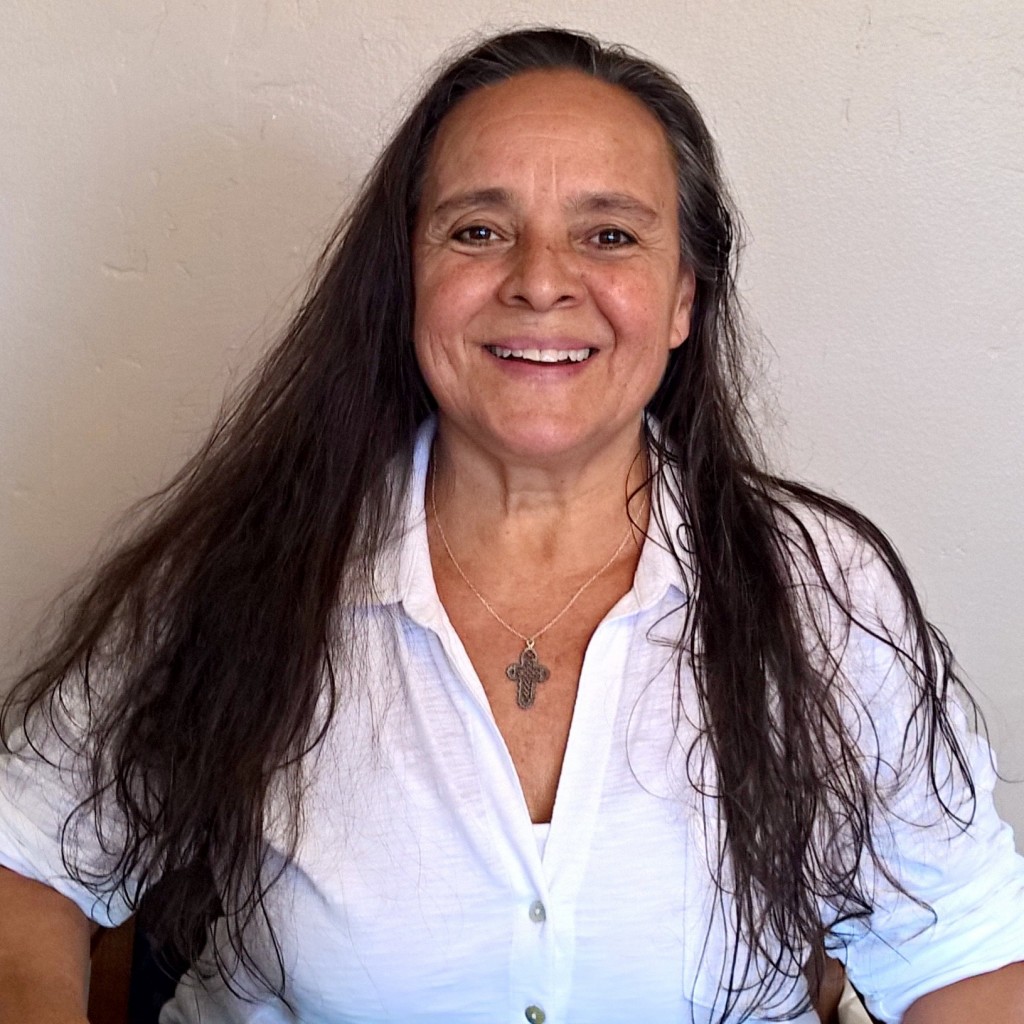 At various times in our lives and careers, we all reach a tipping point of exhaustion. We feel as though we cannot go on; our inner energy reserves have been dried up and we just want to quit. For many of us, in those moments we turn to external support for inspiration. Spirituality, family, Ted talks, podcasts like this one, or perhaps just a cup of coffee. For world-renowned Flamenco instructor Eva Encinias-Sandoval, turning to self-expression has been a guiding force that has carried her through years of a successful, happy career of spreading the beautiful art of Flamenco dance.
Eva Encinias-Sandoval is the founder of The National Flamenco Institute in Albuquerque, New Mexico and is a Flamenco dance instructor at the University of New Mexico. Eva's family emigrated to the United States after the Spanish Civil War (1936-1939), bringing Flamenco with them. She learned to dance through instruction from her family and in her mother's, Clara García de Aranda, dance academy, which is still one of the most reputable dance academies in the United States today. Eva began teaching at UNM in 1976 and founded The National Flamenco Institute in 1992. Today I speak with Eva about her journey to being a world-renowned Flamenco instructor, who she turns to and what she does to remain dedicated and driven to her craft, and how self-expression can be a tool for personal growth and confidence.
Get the FREE worksheet "Four Steps to Start Living a Well Woman Life" now!
What You'll Discover in This Episode:
How Eva was able to balance pursuing a demanding career in Flamenco dance and instruction while raising her children

What tools Eva uses to maintain focus, strength, and dedication to her work

How self-expression can be a hidden tool to give you confidence and drive

What you can do to access untapped energy reserves to continue striving to be the best you
Get the FREE worksheet "Four Steps to Start Living a Well Woman Life" now!
More About Eva
Eva began her study of Flamenco at a young age, under the tutorage of her mother. Eva says that even as a child she "had a propensity for teaching. I would pretend I was leading a class." She began teaching professionally in 1976, when, as a student studying dance at UNM, she was offered the opportunity to begin teaching Flamenco in the dance department. In 1982 Eva opened The National Institute of Flamenco, and has since expanded the UNM Flamenco program to be the only dance program in the world where a student can receive a Bachelors of Arts and Masters of Fine Arts degrees with a concentration in Flamenco.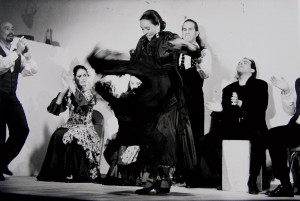 For Eva, Flamenco is more than just a dance form. Flamenco expresses a cultural and political history, coming from "a very politically charged, repressed people." It is a very "overt, expressive performance," such that "people don't have to understand the language, they don't have to understand the culture," they can intuitively connect to the emotion and pain that is being expressed.
Eva also views Flamenco as a way to build confidence and determination, for both herself and her students. Flamenco differs from other dance forms in that often men are emotive, and women are very assertive. Eva has "seen how Flamenco empowers young women," and helps students to "find their voice through movement." Eva has found that using self-expression is a fantastic lesson in the boundlessness of energy. Whenever she feels burnt out or lost, she remembers that what she puts out is what she will receive. "The more energy you put out, the more you will receive."
Describe one personal habit that contributes to your well-being:
Prayer.
What super power did you discover you had only to realize it was there all the time?
Energy
What advice would you give to your 25 or 30 year old self?
Be patient.
Check Out the Links Mentioned in This Episode!
The National Institute of Flamenco
The Flamenco Dance Program at UNM
Get the FREE worksheet "Four Steps to Start Living a Well Woman Life" now!