002: Cancer and Mind Body Connection with Teresa Gomez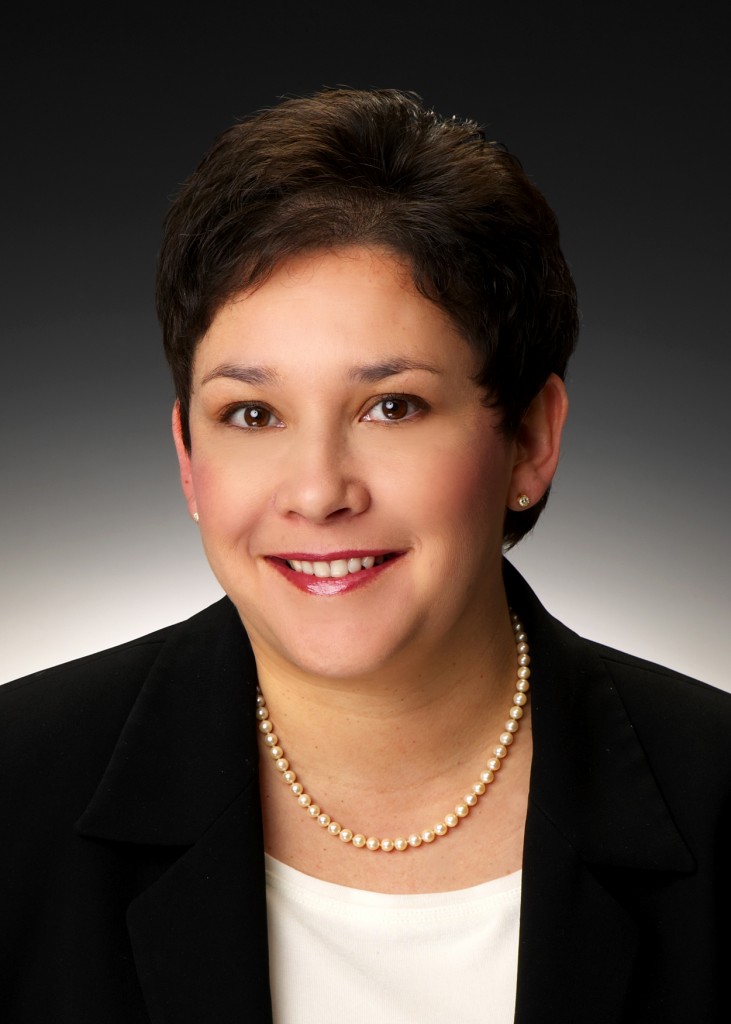 Today's topic is how mind-body connection is an important prevention tool when it comes to your health, and hopefully by then end of this show you will be inspired to slow down, listen to your body and stop sweating the small stuff in order to really live big and enjoy your life. My guest on the show is Teresa Gomez, an American Indian health policy advocate and political scientist. Teresa is an enrolled member of the Pueblo of Isleta and was the first Pueblo woman to serve as Deputy Cabinet Secretary for the New Mexico Indian Affairs Department.  Her work has included advocating for policies relating to Indian education, diversity, and equity and to improve the well-being of American Indian communities. Teresa has served as the President and CEO of Futures For Children, a non-profit organization, whose mission is to improve the lives of American Indian youth through mentorship and leadership development. She also serves as Chair of the board of the Gynecological Cancer Awareness Project.
On the show I talk with Teresa about how her focus on her career almost killed her, about the moment she was diagnosed with cancer, about prevention, and paying attention to herself, all as contributing factors to connecting mind and body in order to stay healthy. And, I have a cool worksheet that gives you the four steps to start living a Well Woman Life. Get the FREE worksheet "Four Steps to Start Living a Well Woman Life" now!What You'll Discover in this Episode:
Why and how to remind yourself to put your health and self-care first and foremost in your life
Ovarian cancer signs and symptoms to look out for and why it's so important to get checked out as soon as you see them
Why it's so important to honor a mind-body connection
Gomez' post-cancer tips on life, health, and happiness
    Get my FREE worksheet "Four Steps to Start Living a Well Woman Life" now!
More About Teresa Gomez
Teresa Gomez was diagnosed with cancer on the day that her family was hosting a going-away party for her daughter's five-week international trip, which happened to fall on Mother's Day. Gomez admits that if she hadn't had the party to host and attend she probably would have treated her abdominal pain as she usually did, with quick-fix over-the-counter painkillers, instead of going to urgent care. In urgent care Gomez underwent a handful of test, and her doctor came to her patient room and asked her if she was by herself. From that point Gomez knew that something was not right, and the day progressed as a whirlwind of doctors' offices; from urgent care to the emergency room and finally to the oncology department. Gomez recalls feeling numb throughout that initial experience, as if it wasn't actually her that it was happening to. She was so accustomed to putting others before herself that it didn't immediately sink in that this time the focus was, and so urgently needed to be, on her. That moment was the beginning of a reality check for her, one that has shaped who she is today.
Following months of invasive surgery, a new discovery of cancer cells in her breasts, and more surgery and chemo, Teresa is currently cancer-free. While the experience is one she would never wish on anyone, in a way coming so close to death has saved her; it's given her the power and strength to truly own her life.
Gomez says that the experience has made her a completely different person. Prior to the diagnosis, she was not in touch with her intuition and totally out of touch with her mind/body connection. Despite advocating for health policy changes for those most vulnerable, she didn't put herself into the equation and thought first of fighting for others' health instead of her own. The cancer diagnosis was the wakeup call that shook her into realization: she needed to care for her body and self before taking care of anyone else.
Having experienced cancer treatment in New Mexico, Gomez now brings to the table the perspective of the patient, a much needed voice that is most affected by policy decisions yet is often not heard in policy-making.
Today Gomez incorporates a lot more intention to the way she lives her life. She seeks out those things that bring joy and contentment to her life, such as her family and friends, and she's learned to not get caught up on the small stuff. She's also learned to say no more often as well as remind herself of her priorities, which are both incredibly powerful tools for adequate self-care.
When it comes to sharing her story to help other women avoid experiencing what she did, Gomez has a few tips. First, she says, listen to your body. If there are signs that something is off, get it checked out. We often have the tendency to treat the symptoms out of convenience rather than truly listening to the messages our bodies are giving us, and this can be the difference between life and death. Second, have conversations with your primary care doctors or OBGYNs. Your health is in your hands, and it is important to be proactive in your knowledge and understanding of your own body. Finally, don't sweat the small stuff. Enjoy life and loved ones and remember to care for yourself, because at the end of the day you must come first.
Check Out The Links Mentioned in This Episode!
New Mexico Indian Affairs Department
UNM Cancer Community Resource Guide
New Mexico Department of Workforce Solutions
Get my FREE worksheet "Four Steps to Start Living a Well Woman Life" now!
Our monthly live event, Well Woman Drinks, brings women together to share our successes and challenges as women, leaders, moms, aunts, sisters and all the other roles we carry. If you'd like to attend a Well Woman Drinks near you, or if there isn't one in your city yet and you'd like to apply to start one, email me at info[at]wellwomanlife.com
If you enjoyed the show please take a moment and subscribe to the show in iTunes and leave a review. This helps raise visibility which is super helpful when it comes to producing this show every week for you!
Until next time, have a super powerful week!