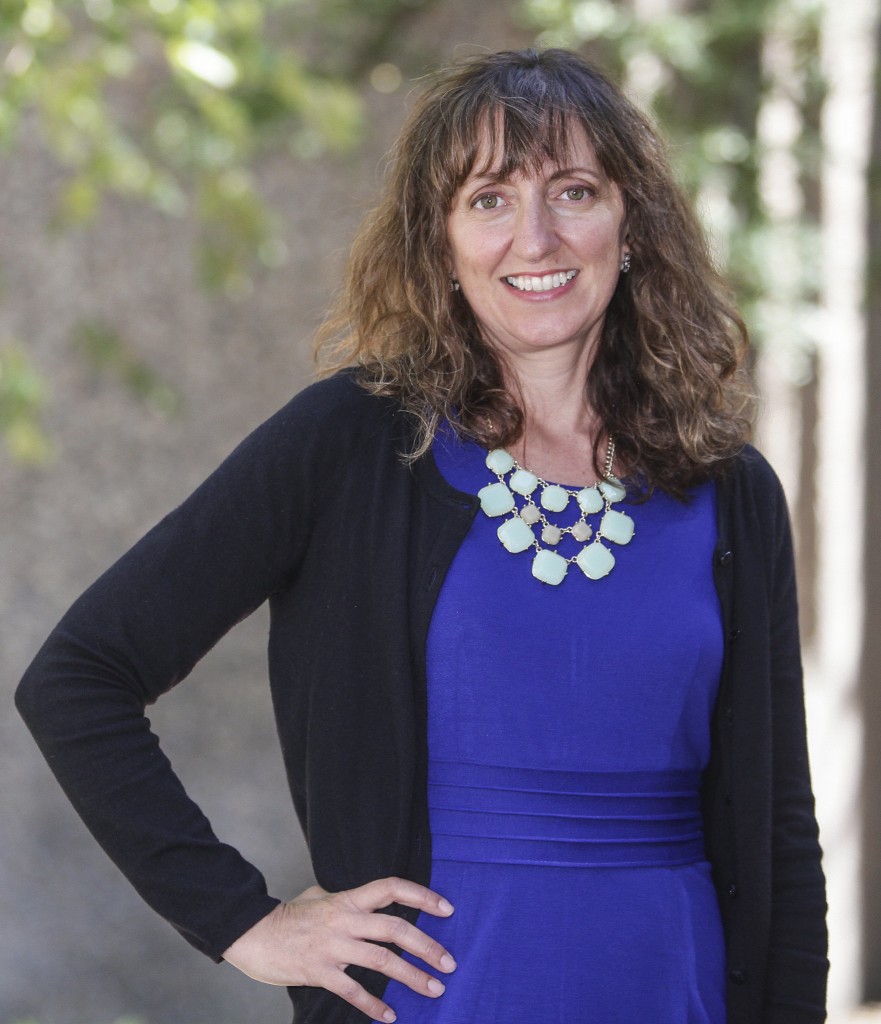 If you are a woman leader, executive, or entrepreneur and you struggle with taking the next step in your professional life, or finding happiness and fulfillment in your personal life and balancing being a leader, mom, daughter, wife, sister…
YOU are in the right place.
Once you discover the Well Woman superpowers you can use, you will be able to hold your power, set and achieve your personal and professional goals and finally be able to find the success you want, find fulfillment in your relationships, feel healthy, and have more fun!
I've always had strong female role models in my life, whether it was harriet the Spy , wonder woman or my own mom. I literally wanted to be Harriet the Spy and I would go around with my spy notebook writing down every move people in the neighborhood would make. My mom was another strong role model. She single handedly raised me and my sister and put herself through college while working three jobs. I'll never forget the day I sat in the audience as she walked across the stage to receive her diploma when I was nine years old. Fast forward to my adult life  – I was a non-profit director and political appointee, all focused on women's health and rights. Then, with a one year old and planning for another baby, I quit my job to start my own consulting firm focused on improving the health and lives of women and families. I'm now running a healthy six figure business and my kids are 4 and 6. But it hasn't been all cake all the time. I have definitely relied on my husband, my friends and I've had to call on my superpowers.
Over the last few years, I have really needed to share my successes and challenges as a mom, daughter, business owner, wife, community leader and so I created Well Woman Life, a network of awesome women who are motivate to achieve their highest level of health and well-being, whatever that is to them. We meet monthly for Well Woman Drinks and we are launching the event in two more cities. I truly believe we teach the things we need to know and we create the things we need to receive. And Well Woman Life is case in point.
I'm excited because I get to bring you interviews every week with women leaders, entrepreneurs and executives who talk about what it takes to be where they are, both personally and professionally. We talk about what it takes to live a Well Woman Life, and I bring you concrete tips and insights every week. I end the show with a segment called Superpowers for Success, where my guests get very specific about what they do to be well, how they juggle their responsibilities and what they consider to be their superpowers.
And every show comes with a downloadable freebie developed by me or my guest ton what week's topic. I want this show to be a place to feel safe to dream big, where I share with you the tools to hold your power as a woman, show up and be awesome in your personal and professional life, and find deep sense of joy and contentment while making it all happen.
Are you in? If you want to join me on this journey, I'd be honored. In order to get this information out to all the women that would benefit from it, please subscribe and leave a review –  it really helps with visibility.
My guests on the show vary from nationally and internationally known leaders like Nina Simons, founder of Bioneers and Kristin R-F of MomsRising, to women leaders whose lessons in life we can learn from like Teresa Gomez, an American Indian cancer survivor. I also interview experts in specific areas like professional organizer Miriam Ortiz y Pino and enneagram specialist Joycelyn Campbell who share very specific tips and action steps you can take.
On the show, I often refer to the four elements that help you start living a Well Woman Life. Get my FREE worksheet "Four Steps to Start Living a Well Woman Life" now!
The four steps are:
1. Say No
2. Stop Saying Sorry
3. Be Selfish
4. Practice Self-Care
Get my FREE worksheet "Four Steps to Start Living a Well Woman Life" now!
Click to Share:
Share on Facebook
Share on Twitter
Share on LinkedIn