126 Taking Risks and Running for Political Office as a First Time Candidate with Alessandra Biaggi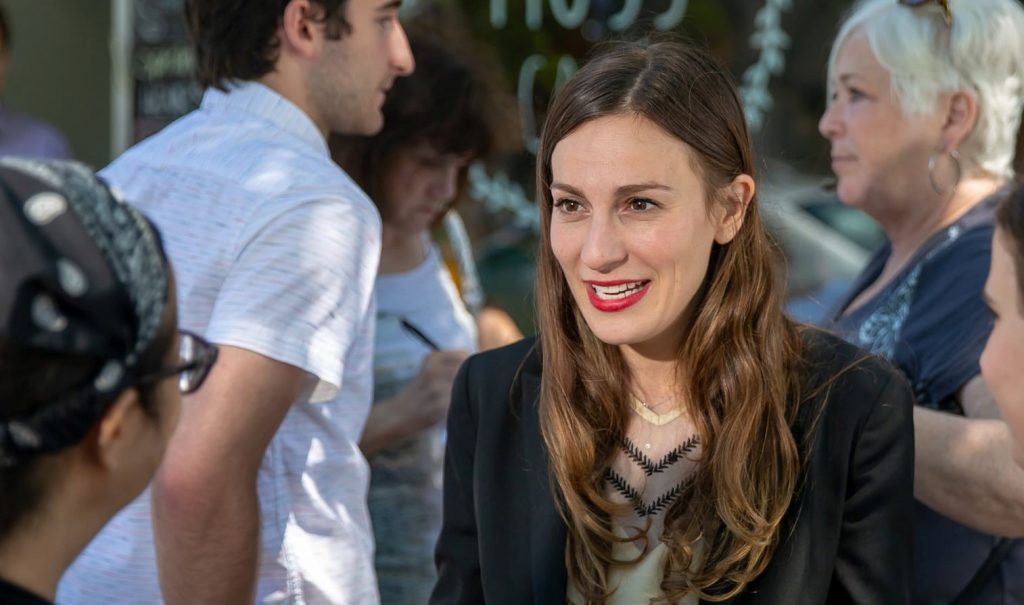 Today's topic is Taking risks and running for political office as a first time candidate and hopefully by the end of the show you'll be inspired to identify your authentic leadership and start failing fast in order to get to your goal. And we hear the blow by blow story of her election night in Javits Center in New York City.
My guest today is Alessandra Biaggi. Before launching her campaign for state senate, she served in Governor Andrew Cuomo's administration in his Counsels Office. During the 2016 presidential election, she was the Deputy National Operations Director for Hillary Clinton's campaign. Her run for office is preceded by a decade of advocacy, national leadership, and service to the people of New York, interning for Congressman Joseph Crowley (D-NY), the Kings County D.A.s Office, the U.S. Attorneys Office for the Southern District of New York, and working as Assistant General Counsel for Governor Cuomo's Office of Storm Recovery. Biaggi was born in Mount Vernon, New York. She's a graduate of Pelham Memorial High School, New York University, and Fordham Law School, where she was a member of the Fordham Law Review. In 2014, she attended the Womens Campaign School at Yale University.
What you'll learn in this episode:
1. what's possible when politicians have integrity
2. being an authentic leader // speaking truth to power
3. why failing fast is one of the roads to climbing the mountain