117 Mothering Under Capitalism with Merve Emre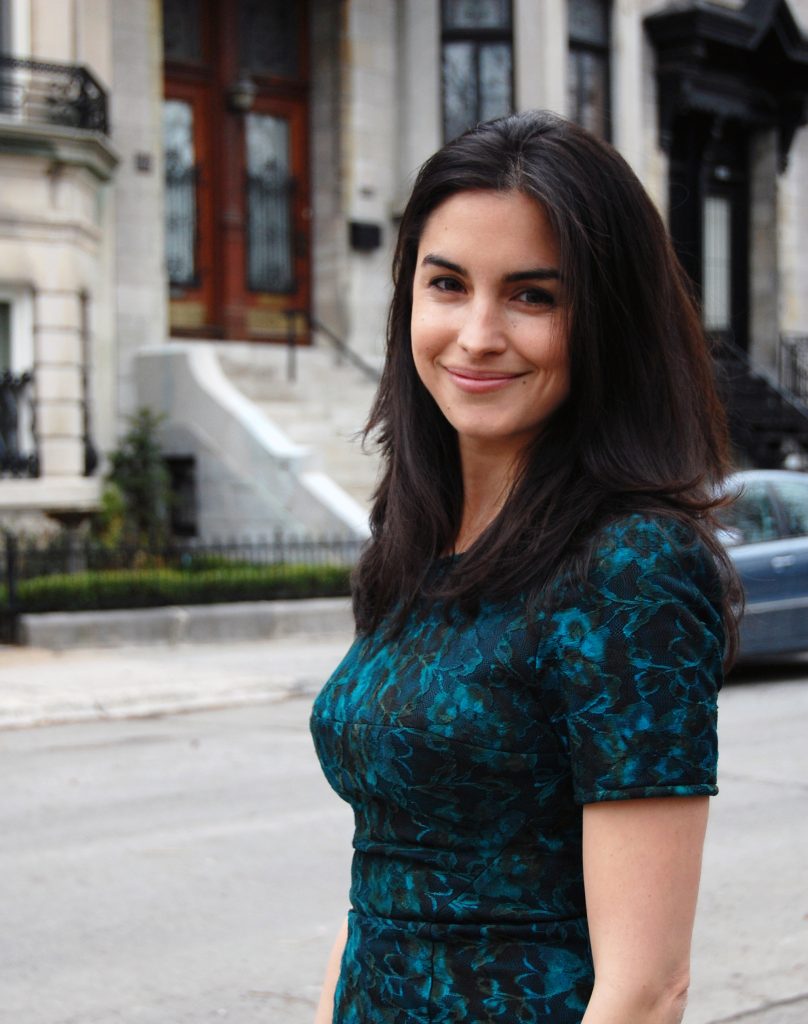 Today's topic is how mothering and the labor associated with nurturing and raising a family has historically been undervalued and hopefully by the end of the show you'll be inspired to deeply value the work of mothering and stop guilting yourself and others into feeling bad when you pay attention to anything other than your family.
On the show today is my guest Merve Emre, author of Paraliterary and The Personality Brokers, a history of Myers-Briggs and the birth of personality testing that comes out in September. Starting in the fall, she will be associate professor of English at Oxford University.
Links mentioned on the show:
The Dialectic of Sex: The Case for Feminist Revolution 1st Edition by Shulamith Firestone
The Personality Brokers