112 How to Empower Children to Shape the Future with Patricia Newman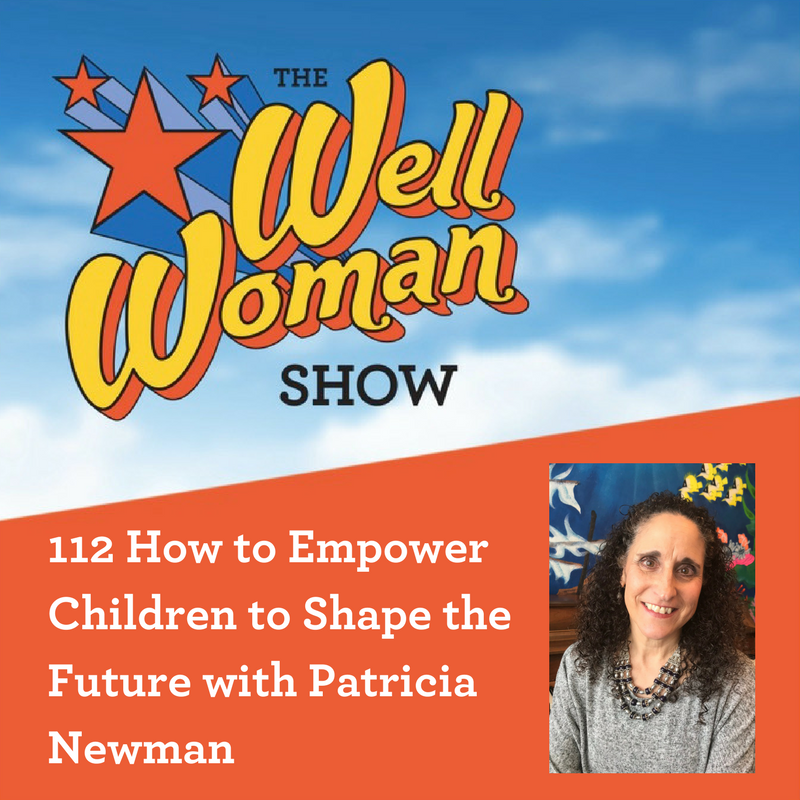 Today's topic is How to Empower Children to Shape the Future and hopefully by the end of the day you'll be inspired to take a more active role in setting and achieving your own goals.
My guest today is Patricia Newman. Patrica's award-winning books show kids how their actions can ripple around the world. With titles such as Neema's Reason to Smile; Zoo Scientists to the Rescue; the Sibert Honor-winning Sea Otter Heroes; and Green Earth Book Award-winner Plastic, Ahoy!, she hopes to empower kids to think about the adults they'd like to become.
What you'll learn in this episode:
Three things you can do to shift your brain and refresh (writer's block).
How Patricia went from mom to published children's book author.
Which superpower she uses to be a successful writer.