Posts Tagged 'Secretary of State'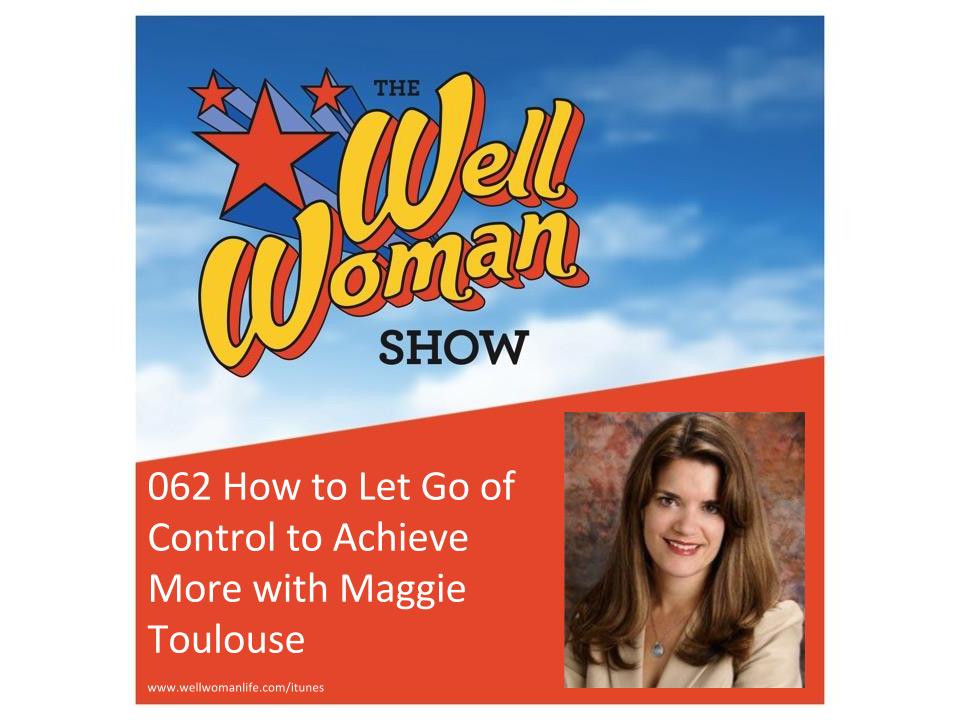 Podcast: Play in new window | Download
When we set out to achieve a lifelong dream, we want to be in control. We have an idea of how we want things to look, and we know that we have the tools to turn our dreams in reality. As much as we may want to have full control over how our dreams are realized, sometimes this need for control can be disastrous. A difficult lesson that many of us need to learn is that we need to relinquish some control in our lives and seek out help from others. If we don't do this, we risk burnout, and the possibility that those goals will never be achieved. For New Mexico Secretary of State Maggie Toulouse, experiencing failure was exactly what she needed to be able to relinquish control, delegate, and ultimately achieve her political aspirations.
My guest today is Maggie Toulouse. Maggie is Secretary of the State of New Mexico. She has served as Bernalillo County Clerk since 2007 and has made protecting the right to vote, improving the integrity of the election process and ensuring accountable leadership her top priorities. Maggie is a 2009 recipient of a New Mexico Technology Excellence award. In 2011, Maggie received the Distinguished Service Award from United Voters NM and Verified Voting NM for her work in promoting election integrity and in 2012 she was named one of NM Business Weekly's "40 under 40" young professionals. Maggie grew up in New Mexico and currently lives in Albuquerque with her two sons. In this episode Maggie and I talk about the struggles she faced in her first fun for Secretary of State, what she learned about delegating tasks and relinquishing control through that experience, and how her perspective about balance has changed over time.
What You'll Discover in This Episode
How you can achieve more by letting go, delegating, and prioritizing

Why it is important to reach out to those you trust for help instead of trying to do everything on your own

Why Maggie doesn't believe in balance, and what she strives for instead
More About Maggie
Maggie has always been a go getter. She was a high achiever in school, always "trying to be the teacher's pet." As is often the case, this high reaching behavior resulted in unkind behavior from other students, damaging Maggie's interpersonal relationships. As she got older she developed "a strong amount of humility
and some emotional intelligence" and began placing more value on interpersonal relationships and connections.
While she handles her successes with more humility now, that doesn't mean she is not a high achiever. When she made the decision to run for Secretary of State of New Mexico, she put her all into it. In her first run for office, she "burnt the candle at both ends." She discovered she was not able to be responsible for every aspect of the campaign while also maintaining some sort of balance in the rest of her life. Maggie was not elected in her first run, but she took away some useful lessons.
This experience reminded Maggie of the importance of letting go of full control. It also changed the way she thinks of 'balance.' trying to achieve this life of perfect balance is something we get caught up in and something we'll never fully achieve," she explains. With this mental approach in mind, Maggie went on to successfully reach the position of Secretary of State. "Stop beating yourself up," she advises, and instead focus on organizing your times in smart ways.
Check Out the Links Mentioned in this Episode!