Posts Tagged 'preservationist'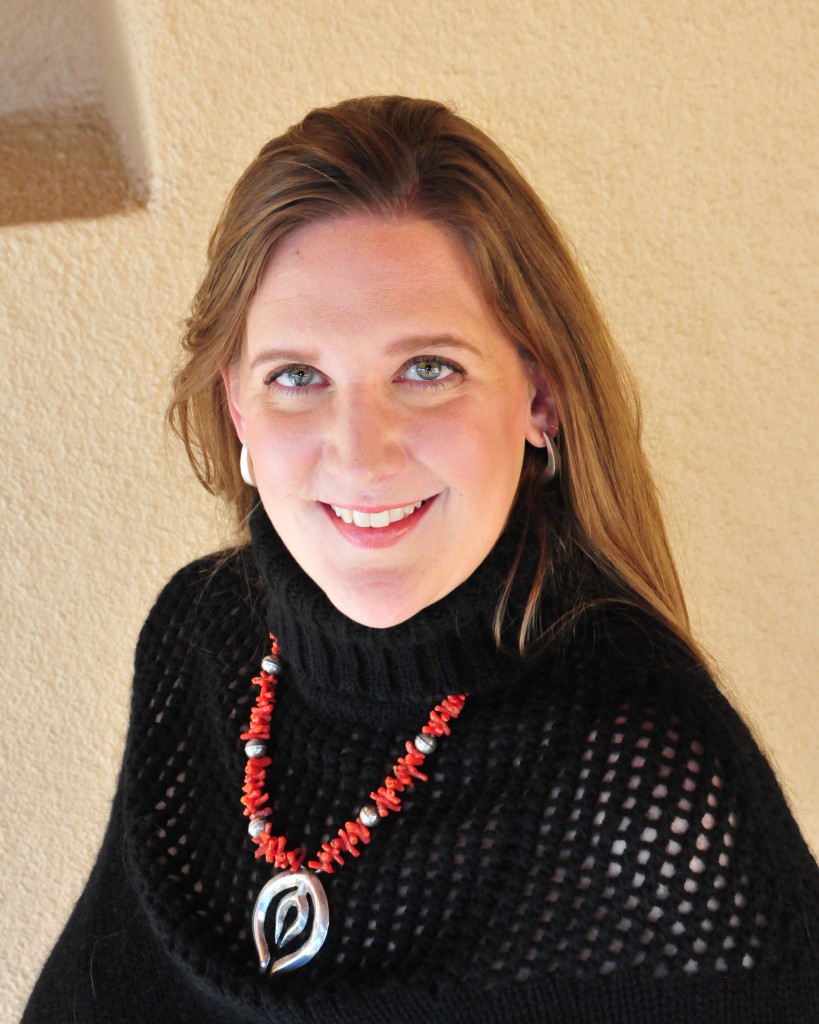 Podcast: Play in new window | Download
We all seek to create or contribute to work that aligns with our inner principles. When we contribute to something that matches our sense of morals, we are approaching our working from a pure, authentic place while simultaneously encouraging growth and balance in ourselves. For architecturally-trained preservationist Rachel Prinz, this means using readily available resources to achieve her goals. She does this in her work, by creating architectural projects that use local resources and traditional building techniques, as well as in her internal life, by turning within and finding strength and a positive perspective from her own reserves.
Rachel is an architecturally-trained American author, designer, preservationist, documentary filmmaker, artist and speaker working primarily in sustainability and preservation research and architectural engagement. Rachel has served as a preservation commissioner in Taos, as the host of the UNM-Taos Sustainability Institute, and as co-host of TEDxABQWomen. She has given multiple TEDx and Pecha Kucha talks on modern applications of vernacular design and critical regionalism, landscape preservation, pattern languages, and photography and epicanurism. Rachel gives presentations, tours, and lectures and has writes articles that integrate archaeology, architecture, place, culture, and emerging trends in sustainability. Today I talk with Rachel about the work she does and the importance of using sustainable resources, how she learned to let her intuition guide her, and how she is able to see one of the biggest challenges, a loss of eyesight, as a blessing.
Get Giovanna's FREE worksheet -Communicate My Purpose!
What You'll Discover in This Episode:
Rachel's tips for persevering and pushing forward even when you're feeling lazy or apathetic
How to use others' criticisms as a way to develop fearlessness and strength
How Rachel is able to adjust her perspective around devastating news to use it to her advantage
Get Giovanna's FREE worksheet -Communicate My Purpose!
More About Rachel
Rachel learned to turn inward for strength at a young age. As a schoolchild, she "drove my teachers crazy. I was curious about everything." Rachel was always asking for more knowledge, and this led her to being ostracized for her curiosity and eccentric interests. Instead of being defeated, she "developed a bravery from being considered weird." As she got older she came to use this bravery as a source of strength and a teaching tool for others; "I could use my fearlessness to show people how to be fearless."
This fearlessness came into play a few years ago, when Rachel received the devastating news that she was losing her eyesight. This information is particularly catastrophic for someone seeking an architectural license, a feat that demands long hours and constant use of eyesight. Initially, Rachel was devastated. Her dreams of becoming an architect were dashed. But she turned to that inner fearlessness and found strength. And "it's work," she admits. "It's coming up against the wall and saying 'I have to find a way up, over, or around this. No one else will do it for me.'" Today, Rachel sees the loss of eyesight as a gift. It has taught her to "not take for granted what could go away tomorrow."
Rachel's solution seeking attitude is reflected in the work that she does. As a preservationist, she is always looking for ways to make her architectural projects sustainable, locally sourced, and created through traditional techniques. When somethings goes wrong, breaks, or loses its efficiency, she can easily and locally find a fix. This approach mirrors her attitude about life: "We're trying to create something with our lives when we're working in alignment with our highest good."
Rachel's Superpowers for Success
What does success in life mean to you?
Success is more than just a financial thing to me, but I do think there is a financial element to it. Success, to me, means enough money to not have to worry about day-to-day life, enough time to both be able to take good care of my self as well as some to share to make others' lives more comfortable, and plenty of inspiring friends to surround myself with so I can keep going when my stores are depleted.
When did you know you were really good at what you do?
A few years ago, when people started referring to me as successful and then asked me to come talk to their groups or interview me about my life. I still fight imposter syndrome every day, but knowing how important my inspiring friends are to me, I try to keep paying it forward and hoping that my story will inspire others. This outward focus also allows me to not get caught up in my own limitations.
Describe one personal habit that contributes to your well-being?
I love to dance. When I do, I get very prayerful. I love the me that I become when I transform into my dancing self~! It's a great stress reliever and it makes me hungry!
I struggle with remnants of an eating disorder, so any practice that makes me want to nourish my body and soul is a delicious thing!
What super power did you discover you had only to realize it was there all the time?
Love is my super power, and mine comes with an unlimited battery backup! The more I give away, the more I get.
What advice would you give your 25 or 30 yr old self?

Practice listening carefully. 
Do you identify as a feminist?
What are you reading right now?
Alan Webber's 
Rules of Thumb
, which I got as part of a leadership cohort I was named to. Several of my other peers from the cohort are also reading it, and it's a great way for us to stay close!
Check Out the Links Mentioned in This Episode!
Rachel's Book: Hacking The Earthship
Archinia, the company where Rachel acts as Firm Principle