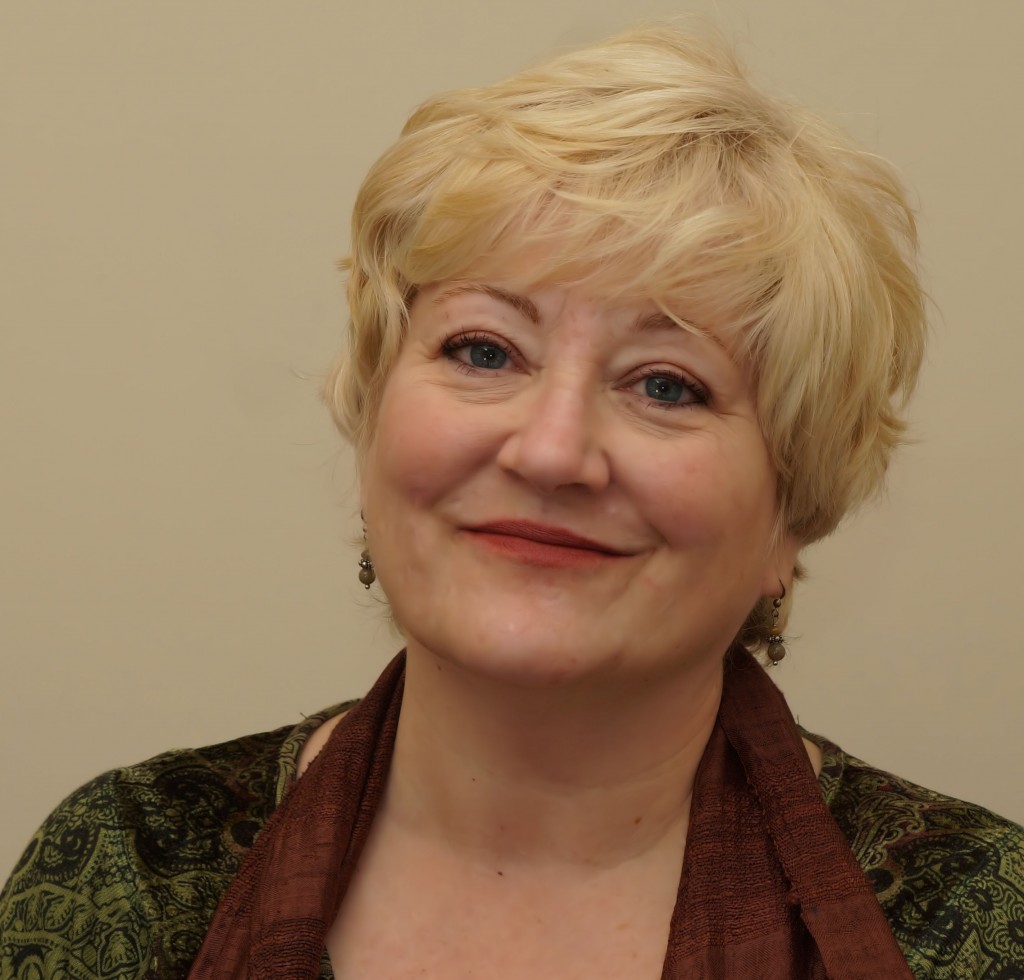 Podcast: Play in new window | Download
While most educational settings are defined by the traditional classroom model, this isn't the only modem of learning. Perhaps you learn better with auditory stimulation, learning by doing, or one-on-one training. The reality is that few of us naturally do our best in the traditional learning environment, but unfortunately that is essentially the only learning model that is offered, both in academic and business training settings.
According to Myra Travin, many individuals as well as large-scale businesses would be much more successful if they adopted a mentorship model. To Myra, this is a more female way of learning. Since men dominate so many business sectors, this female inspired mentor-mentee learning approach is rarely implemented.
Get the FREE "Five Killer Tips For Women Who Want Great Mentors"
Today I speak with Myra Travin, author of "School of You: Stop the Overload, Become a Guerrilla Learner and Change Your Life," LX designer and technical coach, assisting organizations to be more resilient, creative, and supportive of the teams they are promoted to manage. Myra recently spoke at South by Southwest and will soon be presenting at the ICF Prism Awards about technical coaching: the Flow-Shift model. Today I talk with Myra about the benefits of coaching, how a woman's intuitive perspective can aid companies in achieving success, and how she envisions the future of artificial intelligence.
What You'll Discover in This Episode
How a mentor will benefit you and help you achieve your goals
How you can use your strengths as a woman to advance your business, entrepreneurial goals, or the company for whom you work
The right mentor 'fit' for you and how you can find her or him
What you as a woman can bring to a company or startup that would otherwise be lacking
Get the FREE "Five Killer Tips For Women Who Want Great Mentors"
More About Myra
Myra calls herself an "Educational Futurist." This means she believes that as we develop artificial intelligence, education, mentorship, and connection will become integral to our functioning with this new intelligence. This emphasis on relational learning is at the core of her work. Myra views her path to be to find ways to include the female inclination toward relational learning and teaching into the tech world. And she is a unique voice in the tech industry. Women are highly underrepresented in startups, and Myra believes this is to the detriment of the tech industry as "women have something that is essential for the success of an organization." She suggests that women have a very humanistic way of looking at the world, and her tech work attests to this.
Taking this concept to a more personalized level, Myra believes that education model would benefit from a more female, relationship transformation. Currently, large companies tend to value individual contributions and attainment of money, rather than valuing all employees and encouraging a sense of connectedness. This also hinders the possible development of mentor/mentee relationships, leading overall to less satisfaction in the workplace and failure to maintain employee retention. Myra feels that these issues could be overcome if we can teach the tech world and companies to value women's contributions. The economy would expand in ways not previously seen and we would all benefit, in our jobs and in our general life satisfaction.
Describe one personal habit that contributes to your well-being:
I try to do the next best thing; take it day by day.
What super power did you discover you had only to realize it was there all the time?
Resilience and intuition.
What advice would you give to your 25 or 30 year old self?
Fasten your seatbelt, it's going to be a hilarious ride. You can't imagine. Surf on top of change. Chill and enjoy the ride.
Check Out The Links Mentioned in This Episode!
School of You: Stop the Overload, Become a Guerrilla Learner and Change Your Life
International Coach Federation
Get the FREE "Five Killer Tips For Women Who Want Great Mentors"