Posts Tagged 'leadership'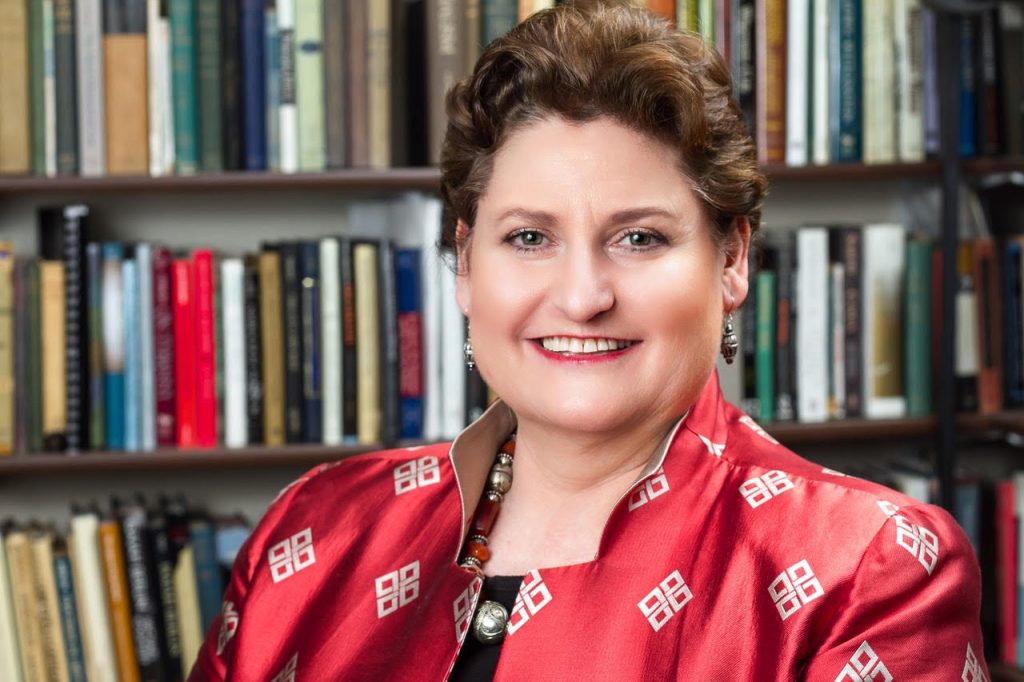 Podcast: Play in new window | Download
Have you ever said something in a meeting and someone else basically repeats your idea and gets credit for it?Or you keep being interrupted in meetings or discussions?
Unlock your FREE Interruptions Tip Sheet HERE
It's time to claim your space, well women. Stand your ground. Say your piece. We are socialized to politely defer to others, because what we are saying couldn't be that important right? Wrong. Or we make a statement that sounds like a question…it's so easy to give away our power and confidence. But you know what? It's also easy to claim it.
Andrea Kramer is co-author of the book Breaking Through Bias: Communication Techniques for Women to Succeed at Work, She is also co-author of What You Need to Know About Negotiating Compensation, as well as over 150 articles and blog posts on promoting diversity and overcoming gender stereotypes and biases.
What you'll learn in this episode:
1. tips on how to avoid being interrupted in meetings and discussions;
2. how to project power by claiming your seat at the table,
3. how to say "no" to projects that do not advance your career.