Posts Tagged 'leadership identity'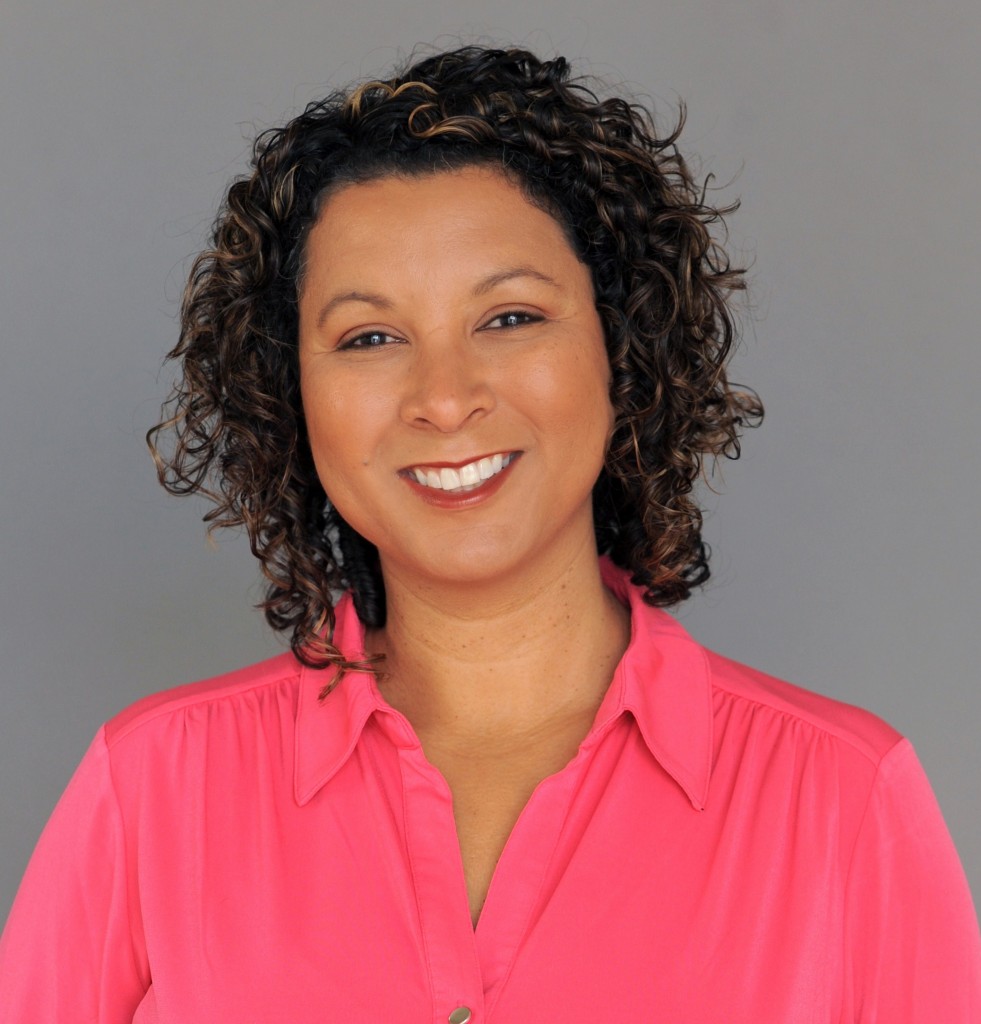 Podcast: Play in new window | Download
We often associate strong leadership skills with a strong voice. A leader gets their voice heard and has the ability to unite others behind their vision. The piece that is often forgotten in successful leadership, though, is the role of listening. If a leader wants to be successful in achieved their goals, they must be able to listen to those that they are leading to make sure everyone's input is included, not just their own. Otherwise their followers will feel unacknowledged and look elsewhere for support.
According to leadership expert and founder of The Millennials Mentor Tamara Thorpe, the importance of listening if integral in every facet of our lives; be it work life or family life. Today I speak with Tamara about true leadership skills, the importance of listening, working and communicating with millennials, and organizing time to make sure that your attention is truly on whatever task you are currently handling.
Get the FREE Craft Your Leadership Identity
What You'll Discover in This Episode:
How you can use compassion and listening to be the best leader possible
Tips for being a stronger leader by using a secret tool
How you can pull yourself out of difficult times by using your community and resources
What you can do TODAY to figure out your leadership strengths
Get the FREE Craft Your Leadership Identity
More About Tamara
Prior to starting her consulting work with millennial aspiring leaders, Tamara consulted with people her age or older. Although she was achieving success, she continually found herself more frustrated in her work than fulfilled. Finally one day it hit her, "as an entrepreneur there's no reason to put all of your energy into running a business if you're not happy." She took a leap and refocused her business to work exclusively with millennials, and she hasn't looked back.
Tamara loves working with a younger generation because she finds that there's a sense of "reciprocity in the knowledge sharing"; she both gives and receives. One of the key points that Tamara stresses to millennials is the importance of listening, something that she had to learn when she was just starting in her career. At a young age she found herself in a position of power and acted as she thought leaders ought to: with an air of bossiness. She didn't listen well and put her own ideas first, and it didn't work out for her. She urges millennials to avoid the mistake she made, and make listening a priority if they want to become successful leaders.
Tamara has found that listening has been her saving grace in moments of success and in hard times. By listening to her inner voice she was able to the take career leap she knew she needed. Also, by listening to her loved ones and community in difficult times she is able to take comfort in their support and benefit from the wisdom of their words.
While Tamara leaves her leadership role in the workplace, she does continue to value the importance of listening when she is at home. Once work hours are over she turns her phone off and is present with her family. No phone, no distractions, just attention. For those of us that feel like our family members are always on their phones and never seem to listen to us, perhaps we should model Tamara's methods. Lead by example and listen first.
What super power did you discover you had only to realize it was there all the time?
Being a good friend.
What advice would you give to your 25 or 30 year old self?
Continue to do the hard work.
Check Out The Links Mentioned in This Episode!