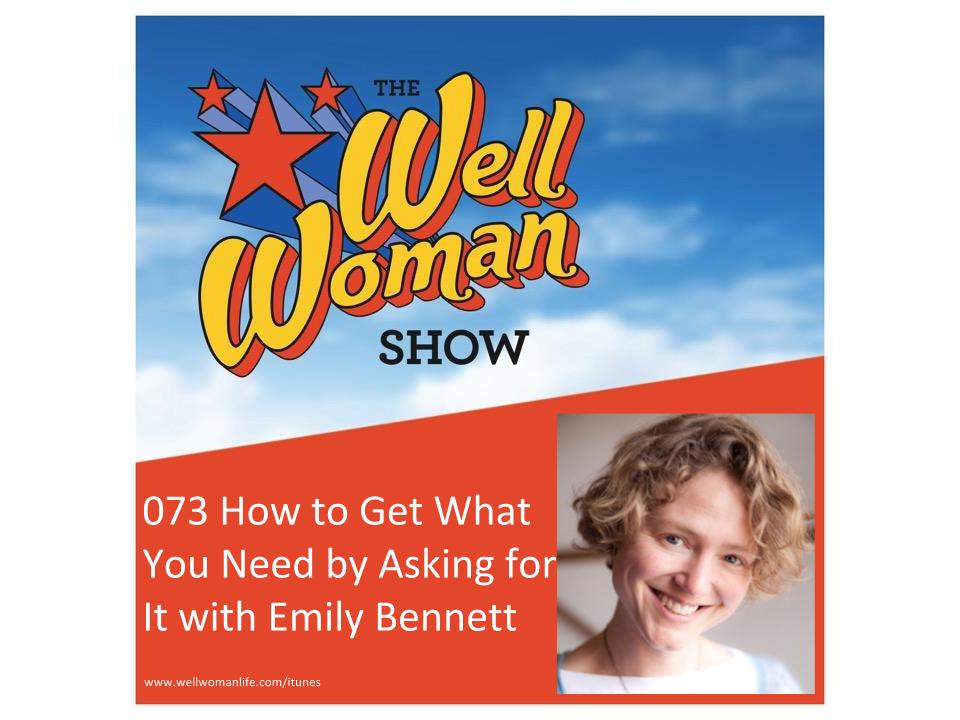 Podcast: Play in new window | Download
For anyone trying to start a business or new project, there's a juggling act to be had. We need to rearrange our schedules and lives to make sure we can put sufficient energy into this new endeavor. Generally, that means taking away some time or energy from other responsibilities, or, as Emily Bennett of Baby Blastoff! has found, asking for help.
Emily Bennett is the founder of owner of Baby Blastoff!, a children's clothing line aimed to transcending gender stereotype messages found in most children's clothing.  Her clothing is USA-made, unisex, printed from Emily's original artwork, and made from high quality fabric. Emily sources all materials from local, reputable businesses, and sustainably manufactures all products in Albuquerque, New Mexico, supporting her community economically. Emily has her masters in education, and prior to starting Baby Blastoff she taught kindergarten, first, and second grade for five years. In this episode, Emily and I talk about the challenges of being a solopreneur, how to create a schedule that allows you to nurture your business and your family or personal life, and why it is so important to encourage gender equality at a young age.
What You'll Discover in This Episode:
What Emily does to maintain motivation as a solopreneur

How Emily is able to create a schedule that allows her to fill her roles both in her family and in her business

How you can use your creative skills to sell your product, business, or self
More About Emily
Emily began her business around the time that her son was born. In looking for clothing for him, she was shocked to see that so many of the clothing items available had phrases that blatantly perpetuated gender stereotypes, such as ""lock up your daughters," or "tough guy." "I can't believe the messages we put on babies without thinking very much about how that impacts their lives and how others treat them." Emily knew that other parents shared her dissatisfaction, so she decided to make clothing of her own.
Baby Blastoff! began in 2014, and seeks to create baby's clothing with gender neutral or stereotype destroying messages. All of the clothing is meant for both boys and girls, though she hopes that she is able to encourage people to reexamine the words they use when speaking to any child. For her son and other boys, she "wants boys to have the message that they can be gentle. that's part of being a boy too." Emily explains, "we would all benefit from a world that was more equal."
Emily's business began at the same time that she began motherhood, and she quickly found that there simply wasn't enough time in the day to take care of everything she needed to. She felt herself growing frustrated and resentful, and finally decided there needed to be a change. She and her family worked out a new schedule so that she could dedicate more time to her business. Right away, "that feeling of resentment melted away" and Emily was able to "get what I needed and take care of myself."
For anyone hoping to start out on a business project on their own, Emily recommends that each day you ask yourself, "what can I do to feel productive today?" and be sure to ask for what you need both from your support system, and from yourself.
Check Out the Links Mentioned in This Episode!
The Absolutely True Diary of a Part-Time Indian by Sherman Alexie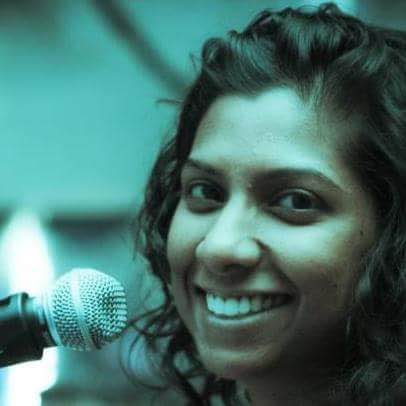 Podcast: Play in new window | Download
When people harm us, hurt us or sabotage us in some way, we often jump to anger and revenge. How can I get back at them? How can I gain back the power or status that they stole? According to entrepreneur Carolyn Tadamala, forgiveness is the answer. By forgiving them for their attacks, you allow yourself to take lessons form the incident and grow, rather than stagnantly dwelling on angry emotions and using your energy in petty, nonproductive ways. This tactic, Carolyn explains, is particularly useful when the failure was the result of your own actions. Imagine how much time and energy you would save if you simply forgave yourself for your mistakes, rather than wasting time suffering over them?
Today I chat with Carolyn Tadamala, India-based entrepreneur and founder of Éclair Patisserie, a bakery in Hyderabad. 90% of the profits of Éclair Patisserie go toward finding education for impoverished children and covering medical bills for children who are fighting cancer. Carolyn and I talk about incorporating family into your business, surrounding yourself with supportive people (and cutting out those that bring you down), burn out, and how to use forgiveness as a tool for self care.
Get the FREE Love Yourself to Greatness handout!
What You'll Discover in This Episode:
How you can surround yourself with the people that support you and cut out those that bring you down
Tips for handling and avoiding burnout
How you can involve your family in your business and inspire them to support and love it
How to move on when you're angry with yourself or a coworker
More About Carolyn
Get the FREE Love Yourself to Greatness handout!
Carolyn's café, Éclair Patisarrie, is evidence of the growth she has had throughout her adulthood. She recalls a time earlier in her life when she was miserable to those around her, and as a result attracted miserable people. Carolyn made a decision to improve herself and to improve her surroundings, removing herself from people that hurt her or brought her down while at the same time working on herself to make sure she was treating herself and her loved ones kindly.
Improving the lives of those around her has become a central focus for Carolyn, in her work raising money for impoverished children, and in her personal life. While many of us struggle to care for the wellbeing of our family and the success of our business, Carolyn does the two together. From the very beginning she has included her family in the decisions around her business, finding that "Once they felt they were a part of it, it was easier for them to be accepting of the hard parts."
Today I caught Carolyn at a pivotal moment; she was on the brink of burnout. She had been traveling, not getting enough sleep or exercise, and simply dealing with too much on her plate. In these moments Carolyn "jumps out." She puts all of her responsibilities to the side and remembers her own self-care. She prioritizes rest, healthy diet, and exercise, and she asks herself a series of questions. "Who am I? What do I want to do? What do I need to get rid of to get to what I want? Who do I need to forgive?" By remembering the answers to these questions she is able to put herself back on track, and by offering forgiveness to herself and those around her she's able to move forward and "jump back in."
What super power did you discover you had only to realize it was there all the time?
Happiness.
What advice would you give to your 25 or 30 year old self?
Don't worry. It's all going to work out.
Check Out The Links Mentioned in This Episode!
The Magic of Thinking Big by David J. Shwartz
The Law of Attraction by Esther Hicks