Posts Tagged 'family goals'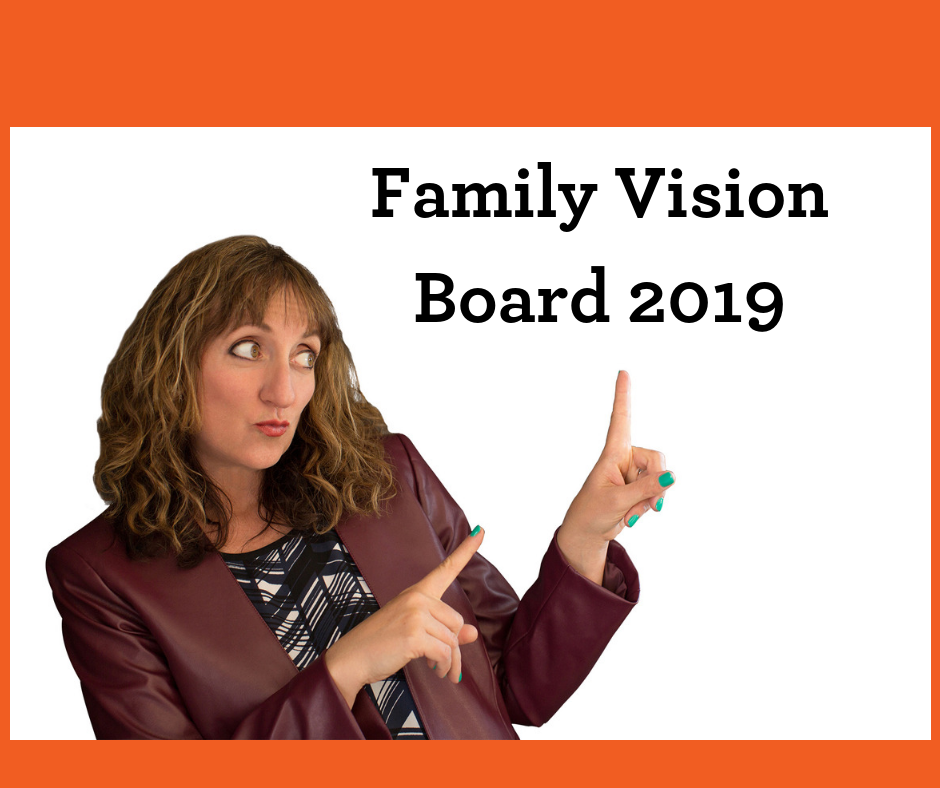 Podcast: Play in new window | Download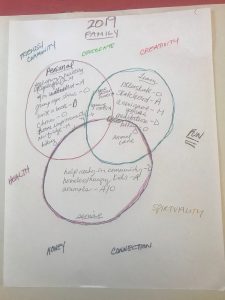 How do you get your family members on the same page to work together toward goals for 2019? Get them involved! Here's how:
1. make it fun
2. let them know if they give their input they will get their goal list for 2019
3. have a clear process
4. start and end within 1-2 hours, depending on the ages of the people involved! My kids ages 7 and 9 stuck it out on NYE for a good 2 hours because we had yummy snacks, everyone's voice was heard, they got to find pictures and cut them out.
Past shows/publications focusing on visioning and goal setting:
059 Visioning Your Life (free worksheet)
079 Goal Setting (free worksheet)
147 Have It All By Doing More of What You Love, Not Less
Having it all in 2019: Do more of what you love, not less: Commentary in the Santa Fe New Mexican