Posts Tagged 'empowerment'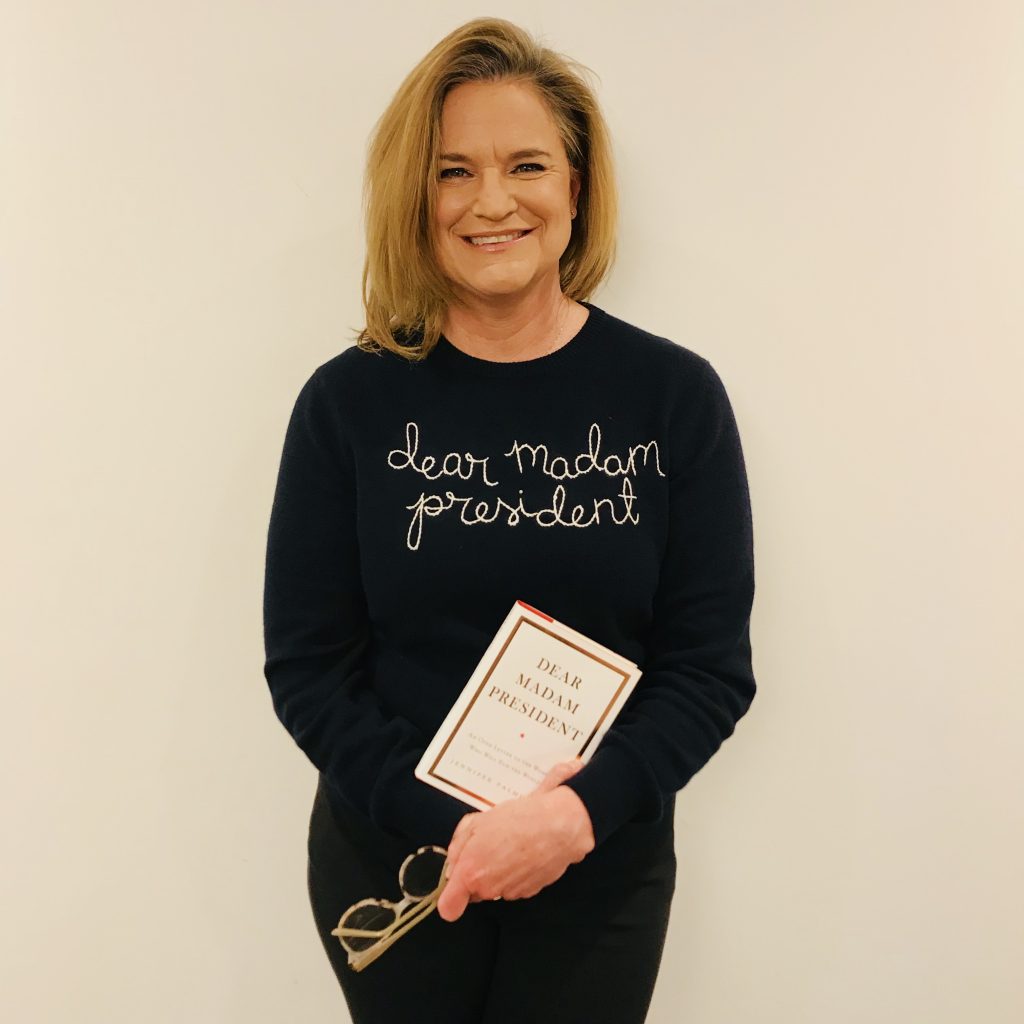 Podcast: Play in new window | Download
"As a woman leader, you can be emotional AND strong, 
you don't have to prove that there is no emotion in you."
-Jennifer Palmieri, author and former Hillary Clinton and President Obama communications director
How many times have you stopped short of being you in order to fit in? Or you acted out of alignment with who you are (without even being aware you were doing it)? And how did it work out for you?
Wouldn't it be a breath of fresh air to know that actually, being you, is perfect? Being who you are…is the best way to be? Because only you can be you, and you do it the best!
Today's topic is bringing the whole you (including the feminine) to the workplace and leadership and hopefully by the end of the show you'll be inspired to step into your power as a leader with all of your self in order to make a bigger impact in your work and the world. If you feel you've been holding back, or trying to fit it by acting in ways that are not aligned with your true self, this episode is for you. Not to mention the powerhouse guest I have on this week to talk about this and a whole lot more.
My guest today is Jennifer Palmieri. Palmieri is one of the most accomplished political and communications strategists in America today. Jennifer served as head of communications for Hillary Clinton's 2016 presidential campaign and White House communications director under President Barack Obama. She was also White House deputy press secretary for President Bill Clinton and national press secretary for the Democratic Party. She is currently President of the Center for American Progress Action Fund, has been a frequent contributor to the Washington Post and other national print outlets, and is a frequent guest commentator on MSNBC news shows.
In her new book, Dear Madam President, Jennifer Palmieri uses hard-earned experiences and lessons from her days in the Obama White House and Hillary Clinton's presidential campaign – to name a few – to pen an empowering letter to the first woman president and, by extension, all women seeking positions of power. She aims to forge a new model of leadership that fully embraces their feminine qualities and demonstrates that women can best serve by being themselves.
What you'll learn in this episode: 
What Jennifer did the morning after the 2016 election
Which event planted the seeds for her book, Dear Madam President
Why she wanted to change the conversation about women and leadership
The issues she's focused on now
How she felt she let the country down and what she did about it
What she figured out sitting on the tarmac in Florida just days before the election