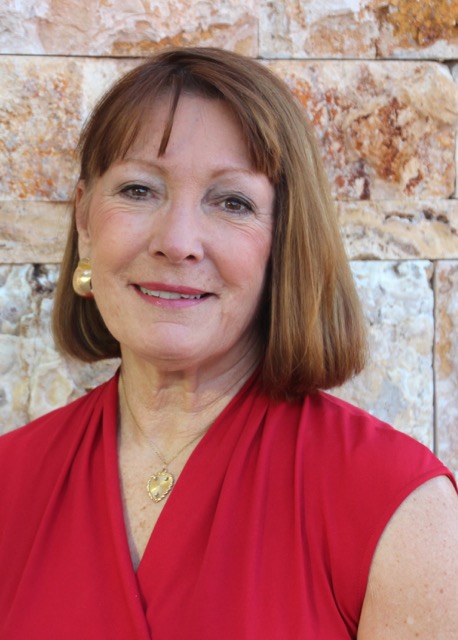 Podcast: Play in new window | Download
We all face challenges and unexpected chaos. Whether we panic or step up, those moments ultimately inspire some sort of growth and change, as we have to adjust to the new circumstances to survive. Sometimes it's the biggest challenges in life that lead us to step up, gather our strengths, and discover the inspiration to project our lives in a new and unexpected direction. For Christine Glidden, it was a cancer diagnosis that inspired her to embark on a journey to fight for women's access to sanitary products, education, and opportunity. Today I speak with Christine about how her cancer diagnosis dramatically transformed her life, how she was able to find hope and inspiration after the diagnosis, and what she does today to impact the world.
Christine Glidden is the founder of Women To Be, a nonprofit that aims to provide women with limited resources with underwear and menstrual products, so they can be healthy and independent. Christine is a member of the Board of Trustees of the University of New Mexico Hospital and has worked as an Honorary Commander with Kirtland Air Force Base.  In 2015, Christine was awarded the Service Above Self award from the Rotary Club of Albuquerque. The award is given to people who exemplify the term "be a gift to the world."
Get the FREE worksheet "Four Steps to Start Living a Well Woman Life" now!
What You'll Discover in This Episode
How you can use Christine's experience to overcome hardships in your own life, and use them as a source of strength
How you can contribute to Christine's cause: getting feminine hygiene products to women that need them most

Christine's tips and advice for people that want to make a difference in the world
Get the FREE worksheet "Four Steps to Start Living a Well Woman Life" now!
More About Christine
Prior to her cancer diagnosis, Christine worked happily in psychotherapy, a career she had maintained for thirty years. She was semiretired, regularly participated in triathlons, and had supportive friends and family around her. Looking back, Christine recognizes that she "was living the dream," and was lucky to have the life that allowed her to take a break for treatment when she received the diagnosis. Though it was a shock to learn that she had breast cancer, Christine "decided consciously that breast cancer was going to be an inconvenience and not a problem. " She says she "decided the only thing I was going to do during my treatment period was surround myself with people who made me happy and peaceful."
After undergoing treatment, Christine felt changed. She "wanted to live a new dream." The cancer diagnosis had given her a previously untapped drive to make a difference in the world on a large scale. She just didn't know what that would be.
The answer came along in the form of a conversation with a friend. Christine's friend, Duka, had lived in refugee camps in Nepal, and when she described the "desperate way of living," particularly for girls and women, Christine knew what she could do to help. She says "in my heart I had this conviction that this is who I would be in the future" because of the project she was about to begin. Christine began organizing kits for women in Nepal refugee camps, which contain feminine hygiene products. These products help girls stay in school (as they won't have to miss school because of infection caused by lack of sanitary products), delay having children for a few years, and develop skills, all of which have been shown to "boost a woman's income by 20-25%."
Today Christine's idea has evolved into Women To Be, which has expanded its mission to help women in Nepal as well as Guatemala. Regarding her self-care, Christine explains that she takes it one day at a time. She encourages herself and others to "take a step [today] and promise yourself that tomorrow you'll take the next one."
Check Out the Links Mentioned in This Episode!
Get the FREE worksheet "Four Steps to Start Living a Well Woman Life" now!