Posts Tagged 'community organizing'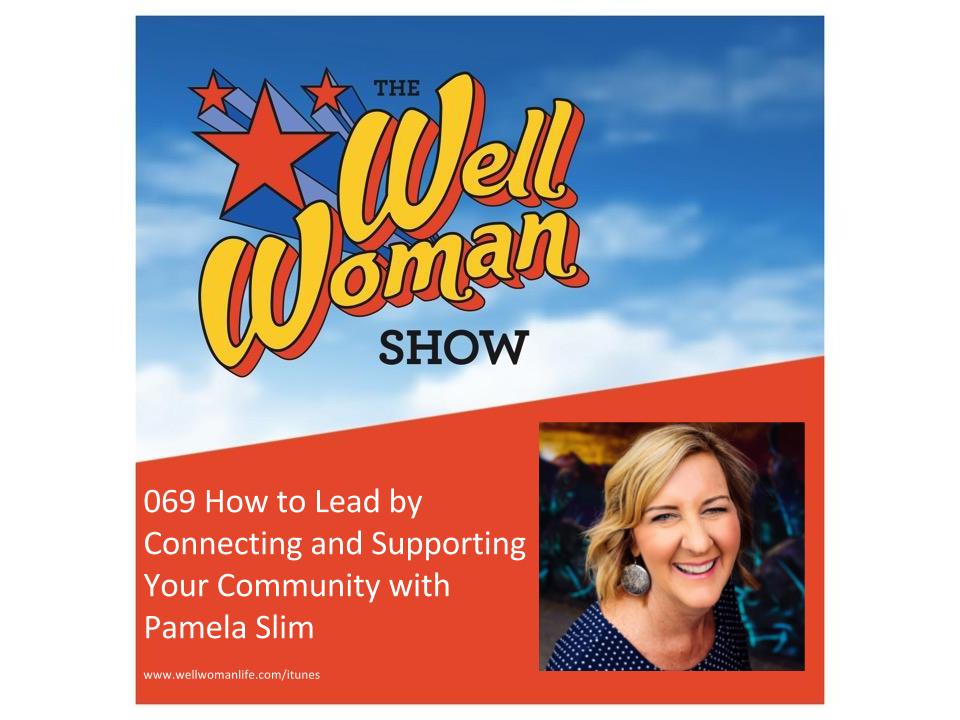 Podcast: Play in new window | Download
When we think of community building, we often envision the end product, which likely includes the organizing and inclusion of people from all different walks of life around an issue or a sense of unification. What is missing from that vision is the most important part of community building; the process of getting there. According to community organizer and business incubator Pamela Slim, the are often good, logical reasons that communities tend to resist the change or openness necessary to bring a community together. From her perspective, the most important way of overcoming this resistance is not to sell yourself to the community, but sell the community to itself. Find the needs of the various community members, listen to why those needs are not being met, and provide the resources so that individuals can connect with one another, instead of taking over as authority.
Pamela Slim is an award-winning author, speaker and leader. She spent the first 10 years of her solo practice as a consultant to large corporations such as Hewlett-Packard, Charles Schwab and Cisco Systems, where she worked with thousands of employees, managers and executives. In 2005, she started the Escape from Cubicle Nation blog, which became one of the top career and business sites on the web. She has coached thousands of budding entrepreneurs, in businesses ranging from martial art studios to software start ups. Her latest book, Body of Work, was released with Penguin Portfolio in January 2014. In this episode, Pamela and I talk about why it is so important to have diversity in leadership positions, why pushing your ideas on a community is bound to fail, and how she puts authority in the hands of the community when it comes to community building.
Get the FREE Craft Your Leadership Identity
WhatYou'll Discover in This Episode
How to focus on what a community needs rather than what you can offer and why this is important

Pamela's tips for applying successful community organizing tactics to a business

Why it is so important to have diversity in leadership positions, and how you can encourage this to happen
Get the FREE Craft Your Leadership Identity
More About Pamela
Pamela has been working in organizing all of her professional life. In her experiences as a consultant and a community organizer, one of the biggest takeaway she has learned is that you will find much more success if you address the needs of the community, rather than try to sell yourself to them. "If it's just about you, its a hollow message," she explains preferring to "teach leadership capacity for the people I work with." She explains that if you try to be the leader of the community, the people that you serve will look to a mentor to have all the answers." This then fails to achieve the goal of empowering the community, plus it will likely lead to failure once you, the leader, step away.
Instead, Pamela suggests that we look at community building from the perspective of the community members. "You always want to ask: who is here, who is not here, why aren't they here, what can we do in order to make them feel more welcome." She notes that a common mistake community builders make is to focus on demographics, rather than individual experiences. "instead of talking about diversity and inclusion," she says, "talk about normalizing." Understandably, community members won't feel welcome if they are constantly reminded of their diversity. When we normalize who is actually here, people begin to feel more included, welcome, and valued.
Check Out the Links Mentioned in This Episode!
The Year of Yes by Shonda Rhimes
How to Be Everything by Emilie Wapnik