Posts Tagged 'Albuquerque'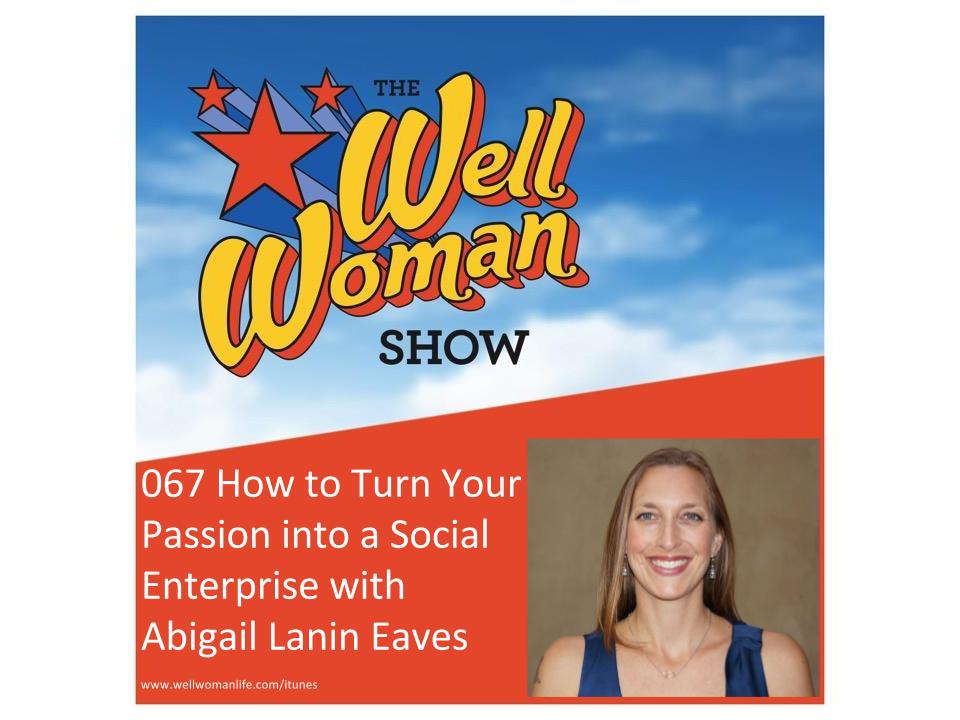 Podcast: Play in new window | Download
I'm going to speak with a successful social entrepreneur who will help shed some light on a recent study naming Albuquerque the number one city in the country to close the gender gap in pay, homeownership and education.
The recent study by Trulia showed that in Albuquerque, the pay gap between men and women decreased by 25% from 2008 to 2015. Meanwhile, women are slightly more likely than men to have 4 years of college or more and to be homeowners in the city. And Albuquerque's city council just passed new legislation giving companies that want to work with the city an incentive if its pay gap is less than seven percent.
As women, we often juggle many aspects of our lives and on the Well Woman Show we look at women's live through three lenses – first, personal, like family or health second, career building and entrepreneurship and third, community, such as sitting on boards or doing volunteer work. So I'm interested in how these three aspects of our lives have impacted the success of women leaders and entrepreneurs in Albuquerque and specifically how particular resources and networking opportunities have impacted the success of women entrepreneurs here.
What You'll Learn in this Episode:
Birth center births are actually very safe
How a birth center could be the right choice for your birth
How Abigail decided to start a birth center
What resources Abigail used to get her non-profit started
What classes Abigail took to get started as a social entrepreneur
How Abigail got the nerve to reach out to policy makers and leaders to help her build her business
Abigail's challenges being a woman and working in birth policy changes
How collaborative leadership works for her team
How Abigail runs her business and still has time for family time and traveling
How Abigail overcame self doubt when she decided to pursue being midwife
How Abigail works out her anxieties, concerns and fears
More about Abigail
Abigail Lanin Eaves CNM, MSN: Executive Director & Founder of Dar a Luz Brith and Health Center
I was born and raised in Albuquerque and attended the Albuquerque Academy. I went on to UNM and received both of my nursing degrees — a Bachelor's in 2000 and Master's with a concentration in nurse-midwifery in 2002. I knew from a very young age that being part of natural childbirth was my calling and I realized that I was to be a midwife by the time I was 16 years old. The path has been difficult and long, but midwifery is my passion, my life's work and worth every minute that it took to get here!
Birth is one of the most important moments in a woman's life and I believe the caregiver, whoever the birth attendant may be, should nurture and empower a woman in that moment. I am passionate about all women receiving care that strengthens them as individuals and gives them the power to make informed health decisions about their own care, as well as their family's care. I attended deliveries at Lovelace Women's Hospital from January 2004 through July 2009, but have always had a desire to attend women in a birth center. I fiercely believe that women need as many options as possible to birth their babies, and the birth center option has been missing too long and is greatly needed in our community.
My husband and I have three boys. My family gives me infinite joy and ongoing strength as I continue to work on growing this incredible organization. I am privileged to have a family that believes in my path and supports my every step. We currently live in Corrales and have a house full of dogs and cats, smiles and laughter.