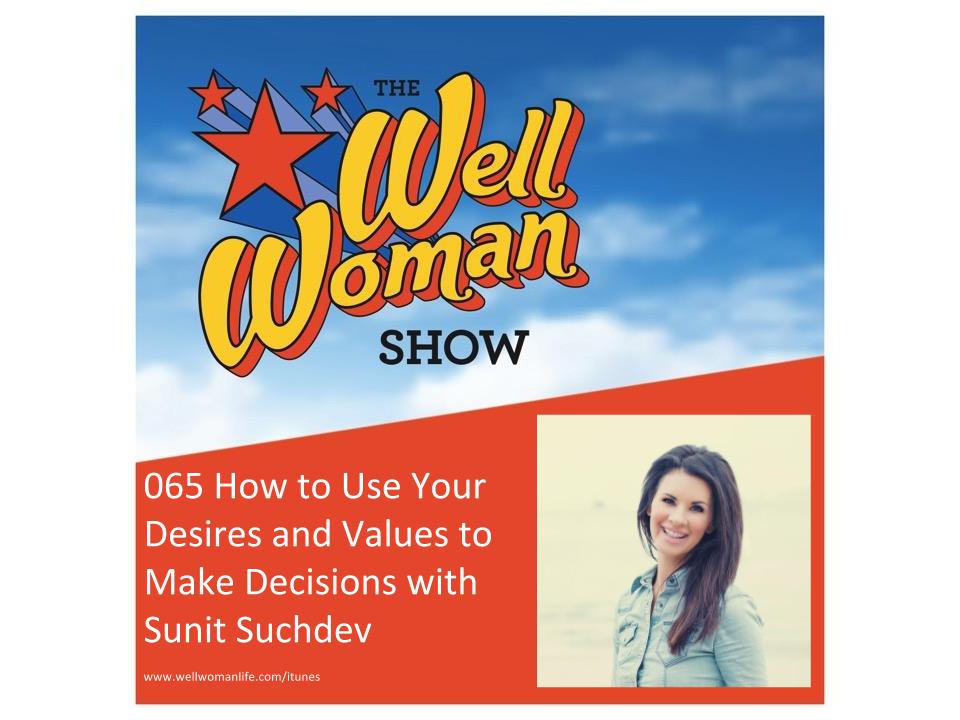 Podcast: Play in new window | Download
When we're embarking on a new project in our life: a business venture, a new relationship, children, everyone seems to have advice. At first, this seems like a blessing. There's so much knowledge to be had, right next door! However, sometimes this advice can become overwhelming. Perhaps the person offering their wisdom is coming from a place of regretting their own experience, so their advice is more relevent to them and not necessarily useful for you. While usually well intentioned, sometimes these words will leave you feeling unprepared, overwhelmed, and insecure. According ot Modern Mommy Prepschool founder Sunit Suchdev, the best guide in leading you to make the right decisions is your own internal sense of values.
Get my FREE handout "The 5 Pillars Checklist"!
My guest today is Sunit Suchdev. Sunit is the founder Modern Twin Mom and Modern Mommy Prepschool. Modern Twin Mom is a parenting blog, providing advice to new moms about how to have balance in parenting and life and how to prepare for parenthood. Modern Mommy Prepschool is a mother prep course, aimed at helping new moms to prepare for parenthood in the modern world. In this episode Sunit and I talk about the importance of having curiousity rather than taking everything as truth when it comes to advice, why it's important to prepare ahead of time when you're thinking about having children or making decisions about any huge life change, and how your internal values are probably the best guide you can find.
Get my FREE handout "The 5 Pillars Checklist"!
What You'll Discover in This Episode
Sunit's "Five Pillars" checklist to help you prepare for any new endevour

How you can handle situations in which people are offering unsolicited advice

What you can do when you are feeling overwhelmed, under-qualified, and uncertain of yourself
More About Sunit
Finding out about a pregnancy can be a very exciting event, but it can also feel scary. If you've never had a child before, it may seem that there are no models to look to, or too much advice that you are overwhelmed. Sunit suggests you start close to home. "Look around you," she says, "you have tons of moms around you telling you what they're struggling with or having success with."
As a mother of twins, Sunit understands the common response when people see a round belly. Everyone wants to give their two cents. Sunit recommends expecting mothers "stay away from advice, but be very generous with your curiosity." Look at the family dynamics that you admire and recognize what the members of the family do to create that structure.
Sunit mirrors this mentality in her mother coaching business: Modern Mommy Prepschool. By its nature, new or expecting mothers must seek her out to get direction and help in preparing for motherhood. And Sunit's main message turns the light back to them; "use your own hopes and desires and values to guide the decisions you make." Her biggest advice to uncertain new mothers is to remind them that their own internal sense of values and and intentions are their best guide. They are stronger and more prepared than they think.
Check Out the Links Mentioned in This Episode!
DotCom Secrets by Russell Brunson
Raising Happiness by Christine Carter Ph.D.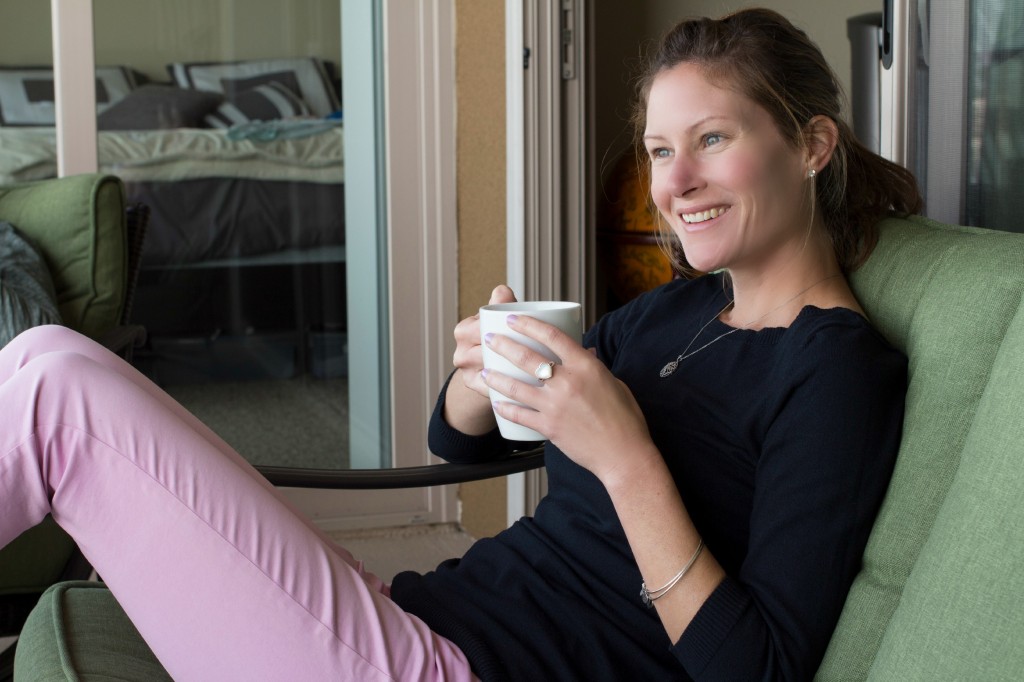 Podcast: Play in new window | Download
We're often told that we need to 'put in the time' to achieve our goals. Stick with a project or company and eventually you will reap the rewards. But what happens when you have stuck around and you still feel unhappy?
Is it always the case that leaving a career means you've given up, or are there times when the best option is to switch things up? According to Kate Erickson, the greatest gift you can give yourself is to realize that no one is going to create the life that you want for you; you have to overcome your fears and go out and seek it for yourself.
Today I speak with Kate Erickson, creator, engager and implementer at EntrepreneurOnFire, a 7-day a week podcast that interviews entrepreneurs. Kate is also the host of Kate's Take: The EntrepreneurOnFire Audio Blog and author of The Fire Path: A Beginner's Guide to Growing Your Online Business. Kate is passionate about helping entrepreneurs create freedom in their business and life through developing systems and processes that can help their business scale and grow.
Get my FREE "Systems for Creating Freedom" now!
What You'll Discover in This Episode
How you can overcome your fears to pursue your true passions
An easy 3-step process to create the most efficient work model
How to have a mindset shift to make the changes you need to grow your business
Get my FREE "Systems for Creating Freedom" now!
More About Kate
In this episode I talk to Kate about recognizing that she needed a change, how she was able to get to where she is now, and tips on creating a life with balance and wellness.
Prior to developing EntreneuerOnFire, Kate struggled with the lack of upward mobility as well as general satisfaction in her corporate job. Her decision to begin her own business came at a time when she had been promised a promotion in her corporate job. Finally, after years of encouragement and promises, the answer had arrived. However, at the last minute the position was given to someone else. Erickson decided that day that she wouldn't spend another minute waiting around for someone to hand her a dream job, she had to seek it out on her own.
On the day that Kate received the news that they had decided to choose someone else for the promotion, she had a mindset shift. She was devastated to hear the news but she realized that the years of dead end jobs would never lead her to fulfillment no matter what the pay. She needed to find it on her own. Soon thereafter Kate and her partner John Lee Dumas began to develop a project that has blossomed into the wildly successful EntrepenuerOnFire.
Kate actually feels grateful for that huge disappointment; it was the shake-up that she needed to realize she needed to make a change. Kate explains that although she did take the actual steps to leave her job, it was the mindset change that gave her to power to take the leap. She speaks a lot about mindset change in work that she does today; it's the first step we all need to take to initiate any changes in our lives.
Since developing EntrepeneurOnFire Kate has come to understand her own superpowers: her mastery of systems and processes. She has developed a process that leads to optimum organization and productivity. Not only does this benefit her work and personal life, she has the joy of sharing this skill with other business people.
Describe one personal habit that contributes to your well-being:
Working out everyday.
What super power did you discover you had only to realize it was there all the time?
Creating systems.
What advice would you give your 25 or 30 year old self?
Stop letting fear control your actions.
Check Out The Links Mentioned in This Episode!
Kate's Take: How to Embrace Fear
Get my FREE "Systems for Creating Freedom" now!