Join us for the Fourth Annual SuperPOWER Retreat 
in beautiful New Mexico on September 9th, 2018
There is a growing community of women who are working together on personal and
professional development by accessing a very specific framework that focuses on how
to sustain your goals and help you to live your most fulfilled life. September 2018 brings a very special opportunity for wo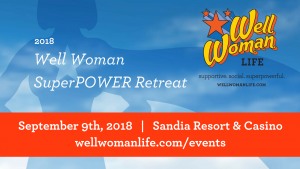 men to come together at an event to hear from world renowned women leaders and experts from various fields
The Well Woman Show, featured on itunes and NPR, interviews women leaders, executives and
entrepreneurs to connect and mentor women from all around the globe. There is a great need for women to collaborate and support one another with the many roles we carry each
day.
The Well Woman SuperPOWER Retreat on September 9th will give women an opportunity learn how to apply the Well Woman Life Framework for maximum results in their lives.
This is the event of the year to support women and explore the advantages of collaboration with other women leaders who have worked through some of the same challenges throughout their personal and
professional journey. These women understand that just focusing on personal or
professional development is not enough, but we must dig deeper to use the big transitions
in our lives to move us forward. You will learn about your internal, unique superpowers as
well as the external supports that affect the way you connect to the Well Woman Universal
Superpowers™. You will grow your network of support by meeting and collaborating
with other women looking to achieve their highest level of success.
This year we have a special addition to our retreat....we are partnering with Albuquerque Business First to bring you a Leadership Summit o September 10th.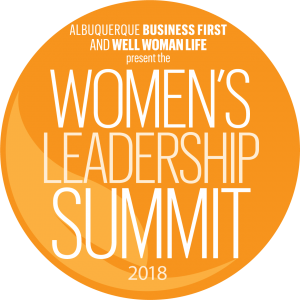 Attend both events for a two day experience that will leave you ready to tackle your goals and accomplish your dreams!
Ticket Options:
Well Woman SuperPOWER Retreat on Sept. 9th (includes Albuquerque Business First Leadership Summit on Sept. 10th for a 2 day experience, hotel not included)
VIP Well Woman SuperPOWER Retreat (Same as above and includes VIP seating at Retreat and one on one session with Giovanna)
Albuquerque Business First and Well Woman Life Leadership Summit only (Monday Sept. 10th 1-6pm)
Sponsor Options:
Well Woman Life SuperPOWER Retreat Sponsorship includes banner on emails, recognition in the program, podcast spot before and after.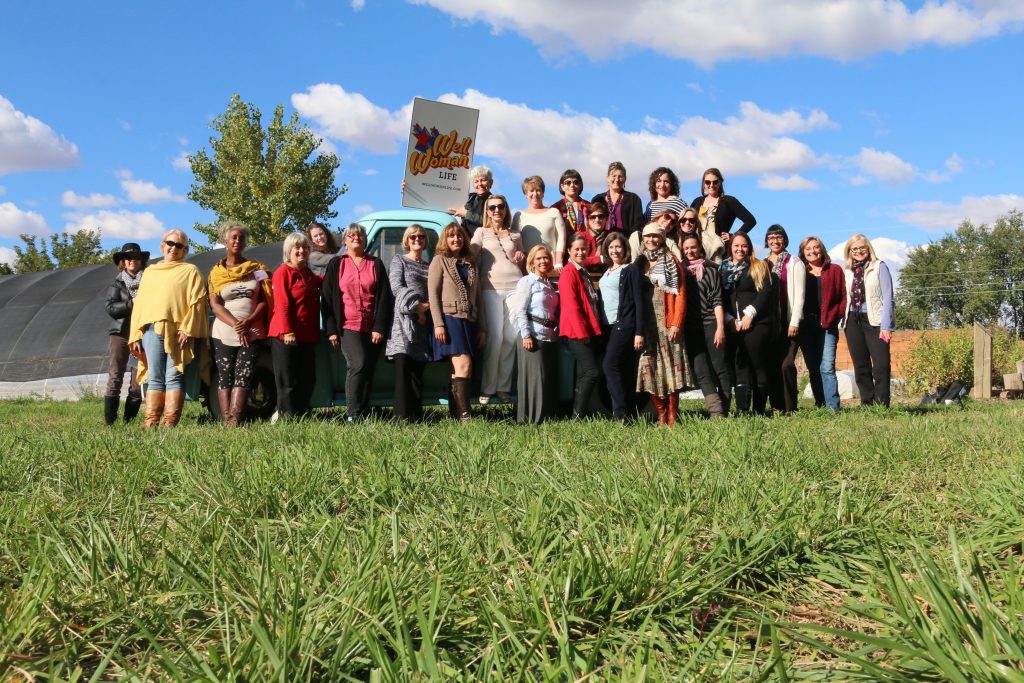 The SuperPOWER Retreat has provided women with space for healing, connection, and inspiration since 2015. We pride ourselves in our breathtaking venues, diverse activities, delicious food, and speakers at the top of their fields from across the country.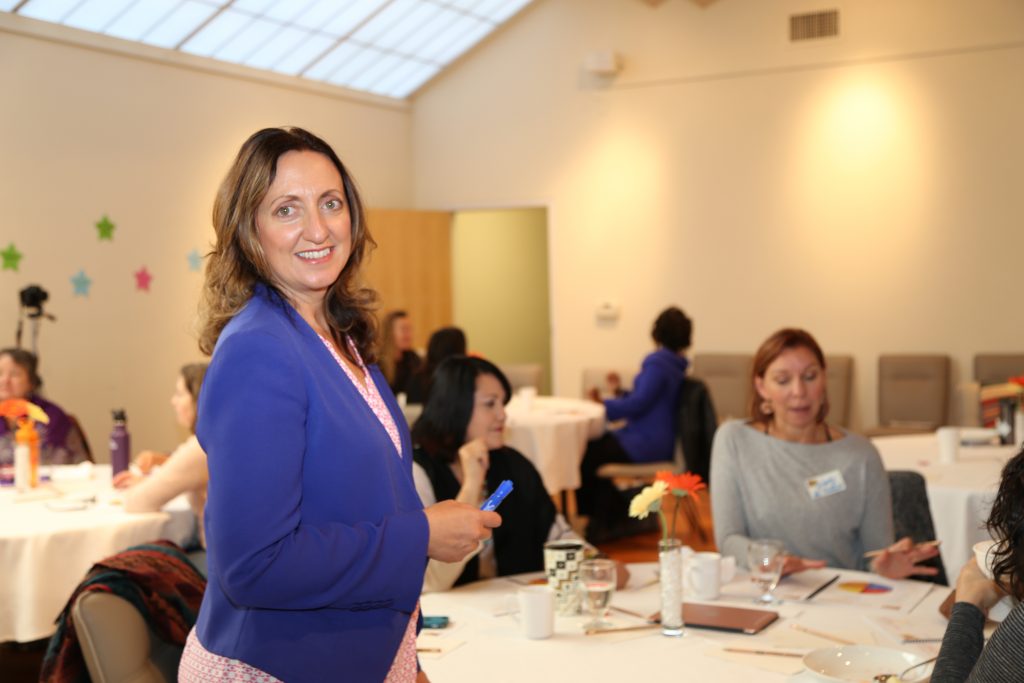 Don't miss this unique opportunity! Join us for our 2018 retreat and activate your SuperPOWER!