Price: Free, but RSVP required
Date: Wed, Mar 20, 2019 5:30 PM - Wed, Mar 20, 2019 7:30 PM
Venue: Spur Line Supply Co
Location: 800 20th Street NW Albuquerque, NM 87104
Motivated women achieving fulfillment and well-being.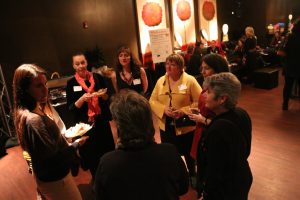 Join us For Well Woman Drinks in person or join us virtually, from anywhere in the world (virtual guests join from 6-7 pm MST)!
The topic will be Using Mindfulness to Strengthen our Feminist Identity, and will be facilitated by Giovanna Rossi.