125 A Young Professional's Journey to Success with Alessandra Biaggi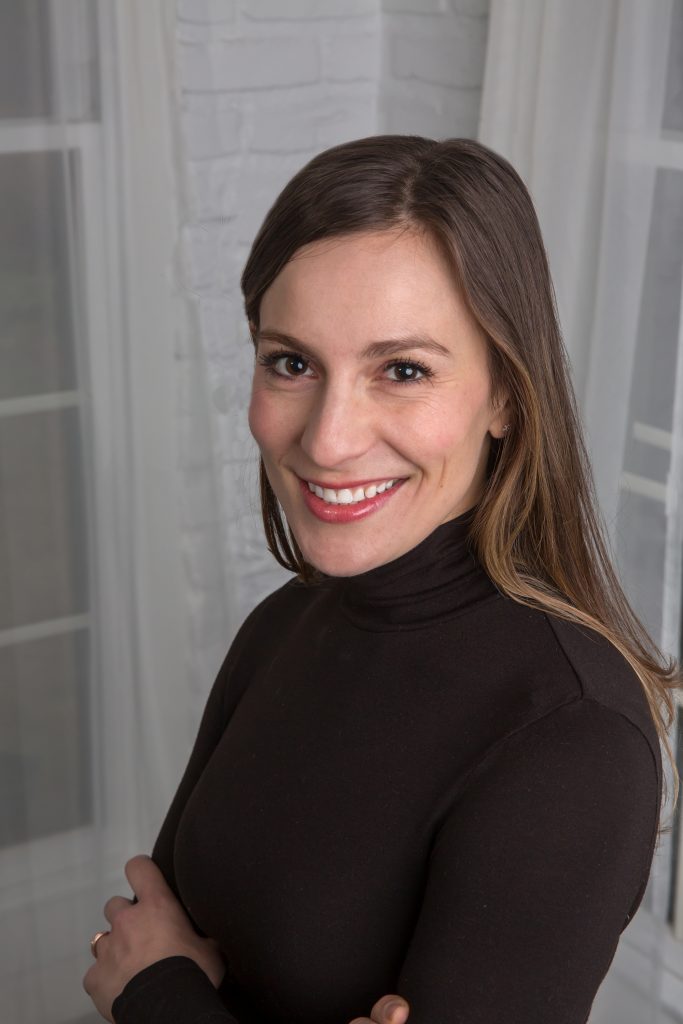 Today's topic is A Young Professional's Journey to Success and hopefully by the end of the show you'll be inspired to identify your journey and follow your intuition. I break down with my guest the actual steps she took to get into law school and then land a major job on the Hillary Clinton campaign.
These Four Tips Will Help You Live The Well Woman Life!
My guest today is Alessandra Biaggi. Before launching her campaign for state senate, she served in Governor Andrew Cuomo's administration in his Counsels Office. During the 2016 presidential election, she was the Deputy National Operations Director for Hillary Clinton's campaign. Her run for office is preceded by a decade of advocacy, national leadership, and service to the people of New York, interning for Congressman Joseph Crowley (D-NY), the Kings County D.A.s Office, the U.S. Attorneys Office for the Southern District of New York, and working as Assistant General Counsel for Governor Cuomo's Office of Storm Recovery. Biaggi was born in Mount Vernon, New York. She's a graduate of Pelham Memorial High School, New York University, and Fordham Law School, where she was a member of the Fordham Law Review. In 2014, she attended the Womens Campaign School at Yale University.
What you'll learn in this episode:
1. How to follow your bliss // identify your journey
2. Leadership: what it means today v. past
3. Listening to the whisper that is your intuition
4. What Alessandra gave up in 2016 after the election